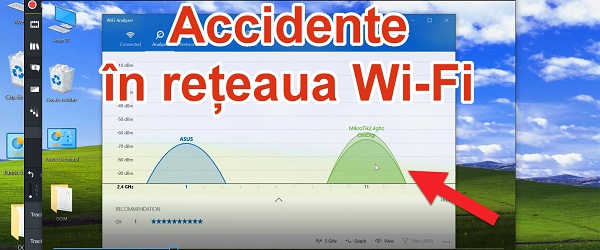 What is the tutorial about 3 tricks for the perfect WI-FI signal?
I will show you 3 important things to pay attention to, in the tutorial 3 tricks for the perfect WI-FI signal, in order to have a clean WI-FI signal. Because a clean signal automatically means a stable, fast network that responds without hesitation to the requests of those connected.
THE POWER OF THE SIGNAL IS NOT EVERYTHING
Sure, it's good to have a good WI-FI signal, but that doesn't mean you'll automatically have a stable connection.
In the video tutorial I explain more clearly how WI-FI networks work and how we need to make sure things are set up properly.
3 tricks for the perfect WI-FI signal
1 - avoid overlapping channels
Using specific applications (see links below), we can tell if our network is on a free channel or overlaps with the neighbor's WI-FI network.
If several networks are on the same channel, they will divide the width of the channel, and the data packets will move more difficult, just as cars in traffic go harder, when they all move on one lane.
2 - Enable restarting the router at regular intervals
This measure will give a new breath to the router every day, which is nothing but a computer. You know very well that when a computer runs harder, with a restart it resolves.
If your router does not have a scheduled overdue function, you can turn the router off and on manually from time to time, or you can plug in a router plug.
CAREFUL
the text above refers to RESET - not to be confused with RESET.
3 - Make sure that the router is ventilated so that it cools down well
As I said before, a router is a computer and it must have, like any switch, a proper cooling.
Normally the manufacturer has made sure that the cooling solution it has installed in the router works well enough.
Sometimes, however, users put the router in places where it can overheat and its cooling system can no longer cope.
Do not place the router on ovens, refrigerators, in the window in the sun, do not put it in cabinets or niches in the wall, where it can not cool down well.
If the router can't cool down well, it will work very hard and your networking experience will be unpleasant.
Applications for analyzing and viewing WI-FI channels:
Windows 10 - WiFi Analyzer
Windows 7 - bonus and tutorial
Android - WiFi Analyzer
Tutorials on the same, ie WiFi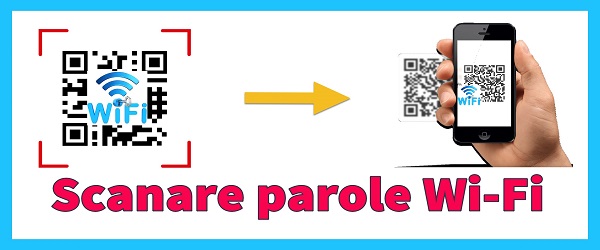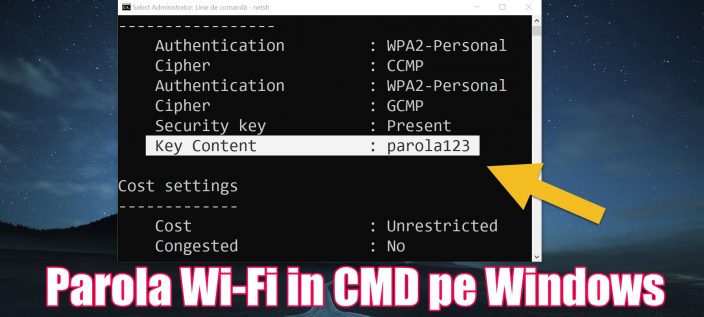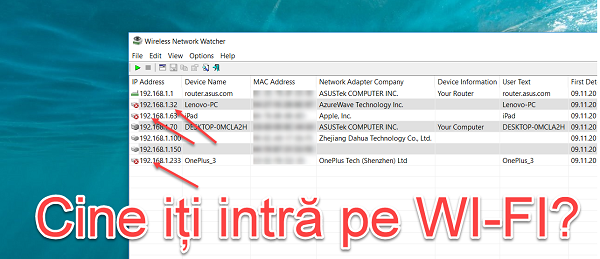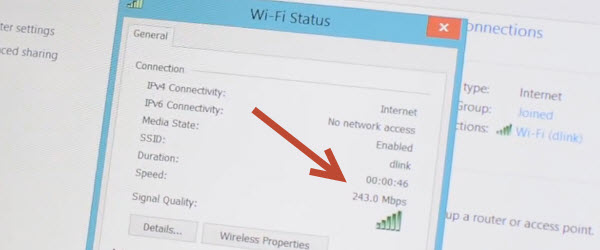 Video tutorial - 3 tricks for perfect WI-FI signal