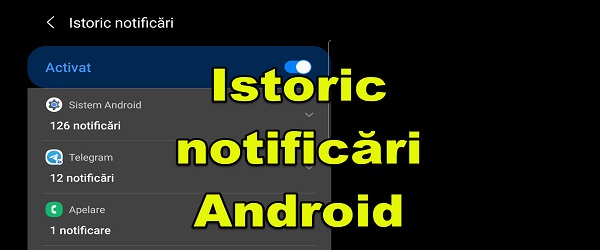 What is the tutorial on activating history notifications on Android?
In the video Activation notifications history tutorial on Android, you will see how to activate the notification history on Android.
What is the notification history on Android?
When you receive a notification and you don't read it for a long time, it disappears, or you may delete them from the notification area by mistake.
Normally, if we lose a notification, we can no longer see it.
With notification history enabled, we can see all past notifications.
Once I turned on Notification History, I didn't have all the notifications I've received in the past 24 hours.
Enable history notifications Android 11 and over?
On the phones Samsung:
Settings / Notifications / Advanced settings / Notification history
On classic Android:
Settings / Applications and notifications / Notifications / Notification history
How does starting a Notification History affect me?
History notifications do not affect performance or privacy in any way.
Not only does it negatively affect, but it's a safety net for some notifications I've lost, and that can only be a positive thing.
A possible privacy issue if the phone falls into someone else's hands!
Let's take a simple example:
a WhatsApp conversation that you then delete. This conversation will remain, the right ones, in a summary form, in notifications like those short answers that appear in the bar when you receive the notification.
In short.
Deleting messages from applications will not delete notifications from the notification history.
But, I repeat, this only happens if the phone on which you have secret conversations falls into the hands of someone else who is directly interested in the messages.
Related Tutorials: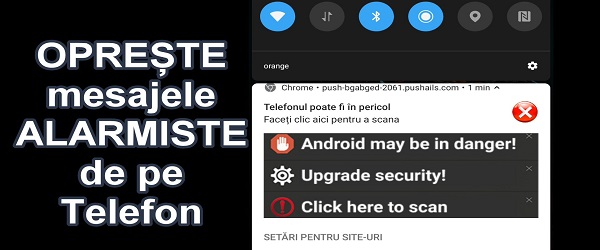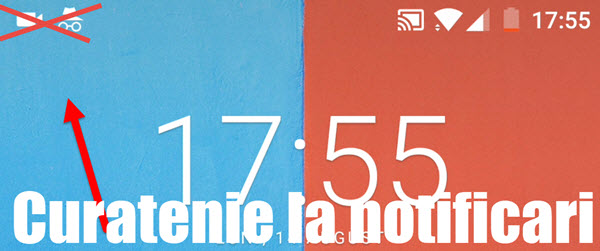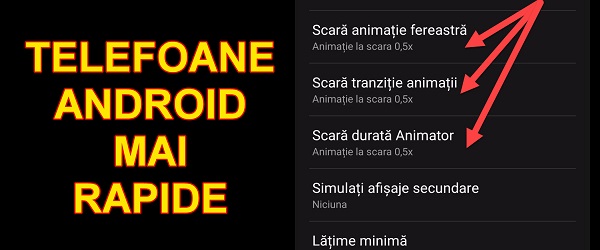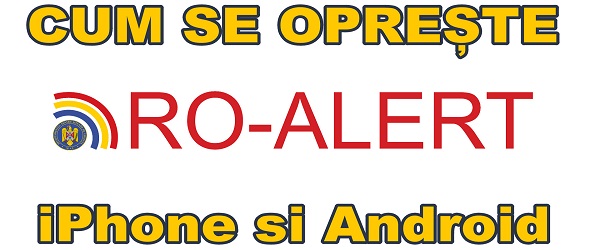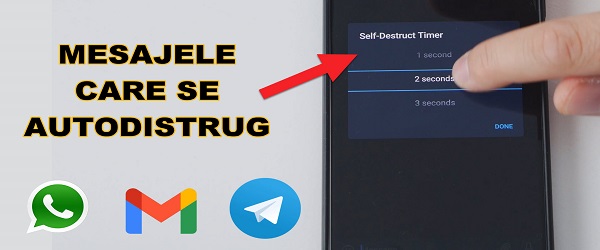 Video Tutorial - Enable notification notifications on Android