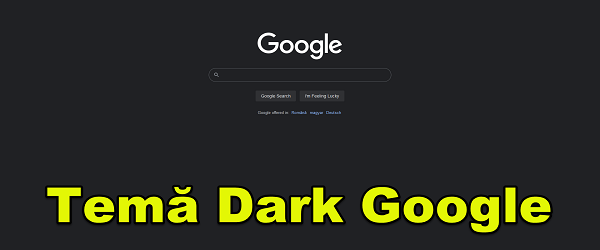 What is the Dark Theme Activation tutorial in Google search?
In this video tutorial, Activating Dark Theme in Google search, I will show you how to activate dark mode in Google Search.
What is the use of the dark mode or the dark theme?
Some would say that the dark mode in applications helps our eyes, not to spoil our view from the screen light.
From my point of view, the dark mode spoils the view more.
I remember that some time ago I was reading all kinds of articles every night on the dpreview site (a site dedicated to cameras).
That site had, at that time, a black background and white writing. After a few minutes of reading green and dry, I practically couldn't see well around.
It seems that the eyes are much more forced to distinguish white things on a black background than the reverse.
So what is the advantage of dark mode?
The dark mode is perfect when using Google Search in the evening, in a room with the light off.
Even those who are still with us in the room will be calmer, without excessive screen light.
Dark mode saves power on OLEDs! Really ?
It is known that OLEDwhen it has a black image, it practically stops the pixels where it is perfectly black. I UNDERLINE, PERFECT BLACK!
If the image is not perfectly black, the energy savings on devices with OLED screens, when using a dark theme, is negligible.
As you can see, Google Search, like the other dark modes in other applications, does not have a perfect black for the background, but rather a dark gray.
Thus OLED screens cannot stop the pixels for anything other than perfect black.
Activating Dark Theme in Google Search - How to activate dark on the desktop?
Enter https://google.com
At the bottom right we press "Settings"
From Dark Theme you activate or deactivate
How is it on Android and Iphone with dark mode in Google Search?
In Google Chrome - unfortunately we have no dark mode in Google Search
In the Google application - we have a dark mode
In conclusion, if you want to have the dark mode in Google Search on Android and iOS, use the Google application, not the Google Chrome browser.
Similar tutorials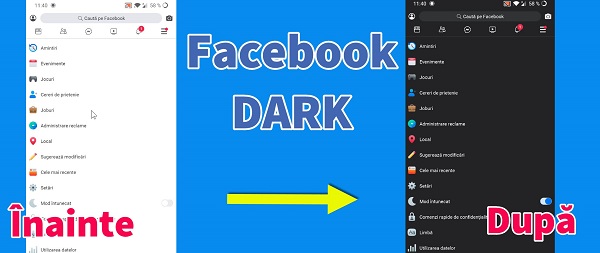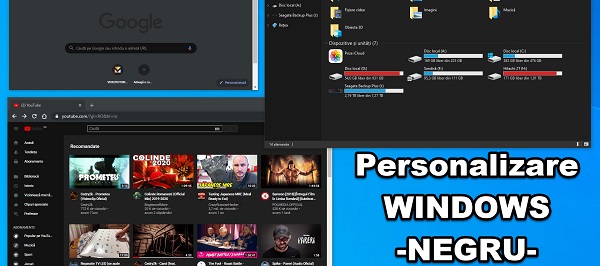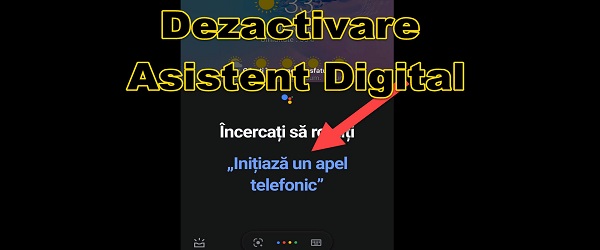 Video Tutorial - Activating Dark Theme in Google Search