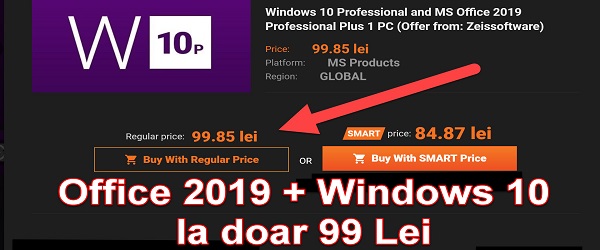 What is the Windows and Office Phone Activation video tutorial about?
Obviously it is about activating Windows 10 and Office 2019 by phone.
In the tutorial I only activated an Office 2019 Pro Plus, but for Windows it is the same thing. Anyway, I did a tutorial about buying a cheap Windows 10 pro retail license and activating it, see the video tutorial.
Windows 10 Pro and Office 2019 Pro Plus, for only 99 lei.
I think it is the best offer so far. Windows 10 Pro and Office 2019 Pro Plus at only 99 lei + some taxes, is a more than decent price.
Buy Windows 10 Pro + Office 2019 Pro Plus for 99 lei
Where do I download Office 2019 Pro Plus?
You better miss Microsoft. He walks you from place to place.
I found for you a site that has them all nicely arranged. In addition, the final download links are official from the Microsoft CDN.
After downloading, it is activated via the internet or activated via Windows or Office phone
Because activation via the internet did not work for me, I chose activation by phone.
It's quite simple, as you will see in the tutorial. You don't have to panic, you don't have to talk to anyone. It's just a robot you have to interact with.
You follow what the "voice" says and that's it, it's super simple. This time it's really good to follow what your voices tell you.
If you only want Windows 10, without Office, it's cheaper, 40 lei
Some time ago I presented you a method by which you can get Windows 10 Pro Retail with a super cheap price, around 40 lei. See the tutorial.
The advantage of the retail license is that you can reuse it on another PC
Other tutorials on this topic: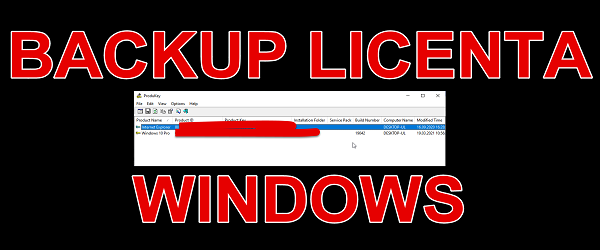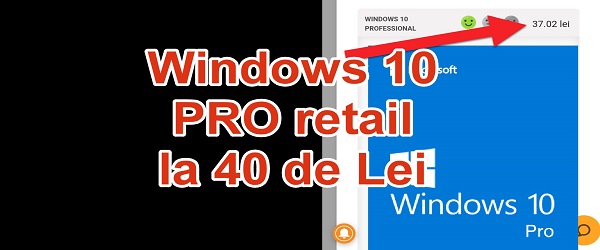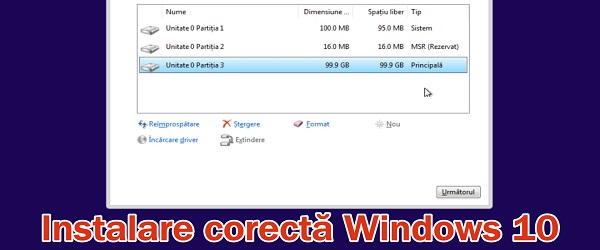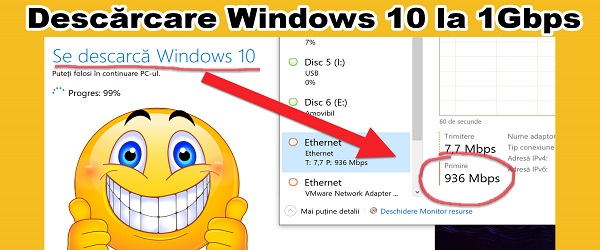 Video tutorial - Activation by Windows and Office phone - both at 99 lei