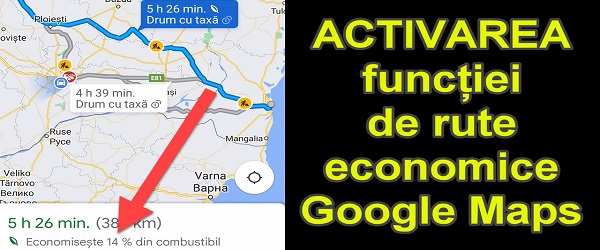 What is the tutorial Activating economic routes on Google Maps about?
In the video tutorial Activating economic routes on Google Maps, we will see why the new function (newly introduced in Europe) of economic routes on Google Maps does not work,
This method works for any other new function that is introduced in Google Maps, but it does not appear on our phone.
What's with the new economic routes feature on Google Maps
You already know that when we want to use Google Maps for a route, it offers us several alternative routes.
In addition to the fastest and shortest route, now Google Maps also has an economical option.
The economic variant is not necessarily the shortest or the fastest. It is a route on which, compared to other routes, our car will consume less.
How to consume less if the route is longer?
Even if a route is a bit longer, it can be more economical.
It is known that:
Cars with internal combustion engines consume a lot in the city
Diesel cars are more efficient over long distances at high speeds
Electrics consume very little in congestion but consume a lot at high speeds
Electrics consume a lot when it's cold
Hybrids use the electric motor in crowding at low speeds and the thermal + electric motor at high speeds
The electrics consume zero when descending (they even charge the battery)
Taking into account all variables, including elevation, road congestion, speed and more, Google's AI calculates in real time and gives us these alternative routes
The problem is that economy routes don't work for everyone
What do we have to do to benefit from the new function with variants of economic routes ?
Update to the latest version of Google Maps
If you have the latest version of Maps, and it still doesn't work, clear the cache of the application (see the video tutorial)
If you have done the above and it still does not appear, activate the function in the route options (see the video tutorial)
Related video tutorials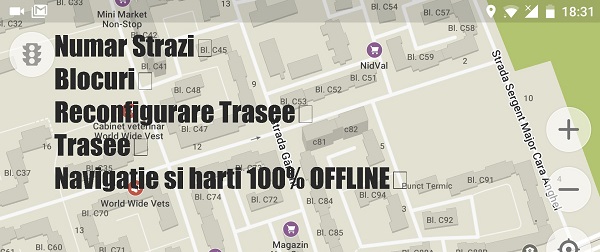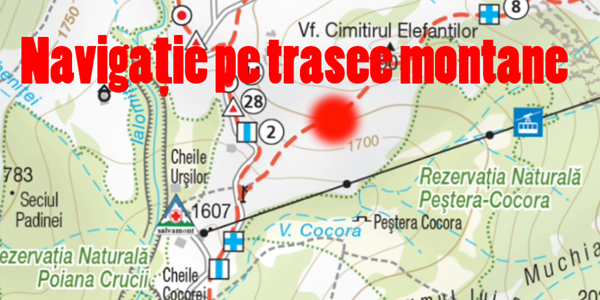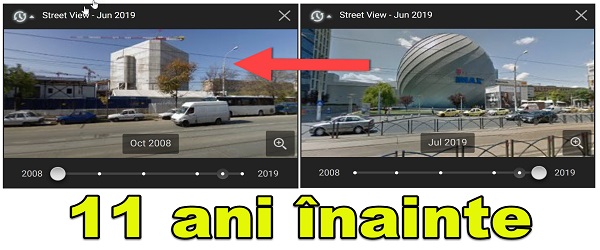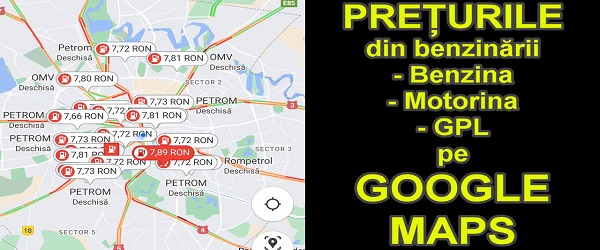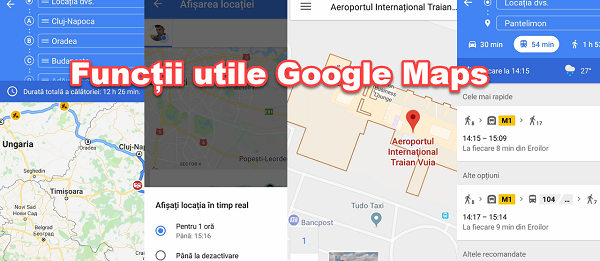 Activating economic routes on Google Maps – video tutorial