What is the Add to Missing Location on Google Maps video tutorial about?
In the Add Missing Location video tutorial on Google Maps, I'll show you how to add a missing location, that is, a tag for a missing location in Google Maps.
Why add a missing location to Google Maps?
If you have a business, then your business becomes visible on the internet
If you have discovered a strong place, which you want to share with everyone
You found a tourist attraction which was not labeled
You simply want to put your home or anything else on Google Maps
How hard is it to add a location to Google Maps?
To add a location on Google Maps, you only need a few seconds and you're done.
You will see how easy it is to add a new location in Google Maps right in the video tutorial
It's good for everyone to participate!
Each of us, not only those with direct interest, can participate to tag as much as possible on Google Maps.
This way we will have more information and we will be able to find the places better.
Who can tag missing places on Google Maps?
Anyone can participate and add a new place, which is missing from Google Maps.
If you are the owner or administrator of a place, and you want to add it, don't forget to fill in the contact details and the work schedule.
What types of locations can you add to Google Maps?
There is no limitation, so you can add just about anything.
There are some main categories with many other secondary categories:
Food and drink
Shopping
Services
Hotels and accommodation
Outdoor recreation
Religion
Offices and industrial buildings
Residential buildings
Education
If you can't find the right category, or you're just too lazy to search, you can use the search engine above the categories to find the category you're looking for faster.
What, you don't have Google Maps on your phone ???
Tutorials similar or not, with Google Maps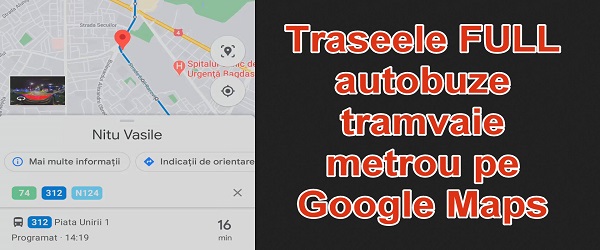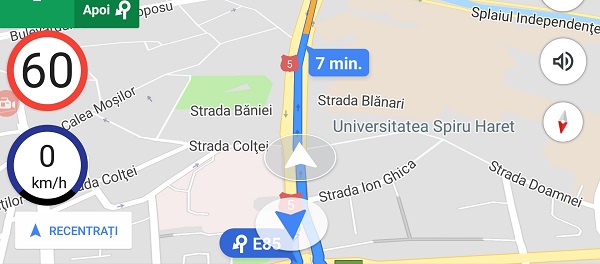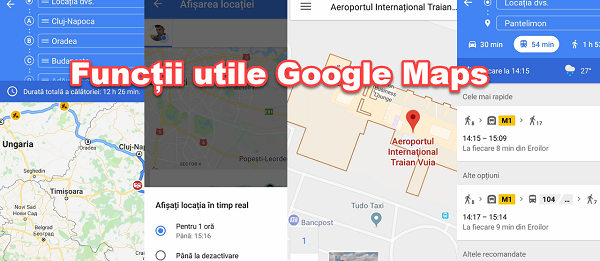 Video tutorial - Add missing location to Google Maps