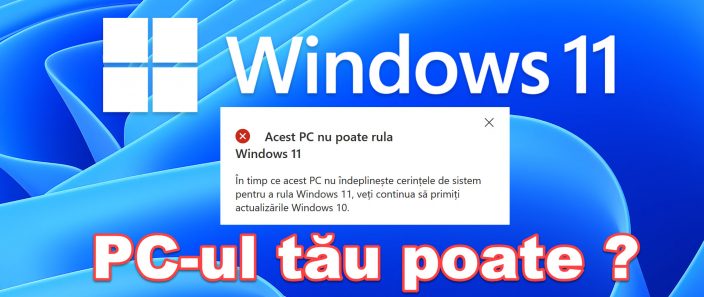 What is in the tutorial Find out if you can install Windows 11 on your PC
Find out if you can install Windows 11 on your computer. Windows 11 has special installation requirements and there is no point in downloading Windows 11 if you can't install it.
I will present an application with which you can detect if your computer is compatible with Windows 11.
The application is called Computer Integrity Control and is located on Windows 11 page from the official Microsoft website at the bottom.
Hardware requirements for installing Windows 11
The minimum hardware requirements that a computer must meet, on which you want to install Windows 11, are not so great, instead it is a "little" that only newer PCs have: TPM 2.0
| | Minimum Windows 11 hardware requirements: |
| --- | --- |
| Processor: | 1 gigahertz (GHz) or faster with 2 or more cores per 64-bit compatible processor or chip system (SoC) |
| RAM: | 4 gigabytes (GB) |
| Storage: | 64 GB or more storage Note: For more details, see the "More information about storage required to keep your Windows 11 up-to-date" section below. |
| System firmware: | UEFI capability, Secure boot |
| TPMs: | Trusted Platform Module (TPM) 2.0 version |
| Graphics card: | Compatible with DirectX 12 or later with the WDDM 2.0 driver |
| Display: | High definition display (720p) with a diagonal greater than 9 ", 8 bits per color channel |
| Internet connection and Microsoft accounts: | The Windows 11 Home edition requires internet connectivity and a Microsoft account to complete device setup on first use. Switching a device from Windows 11 Home to S mode also requires internet connectivity. Learn more about S mode here.For all editions of Windows 11, internet connectivity is required to perform updates and to download and take advantage of certain features. |
You don't have TMP 2.0, you can't install Windows 11!
Although the hardware requirements, ie processing power, RAM, storage, etc., are not too high, it is this TPM 2.0 that does not allow old computers to run the new Windows 10.
Some would say that TMP 2.0 is a move that encourages sales of new PCs, others that it is to increase security. Whatever the reason, the new Windows 11 will cost you money if you want to install it directly on your PC.
Other video tutorials with Windows installation and activation: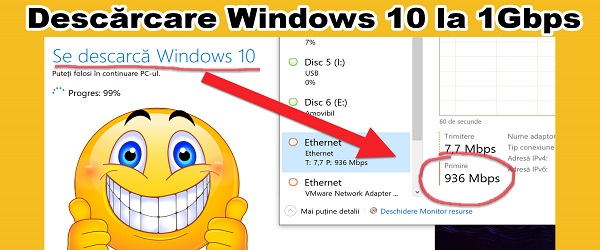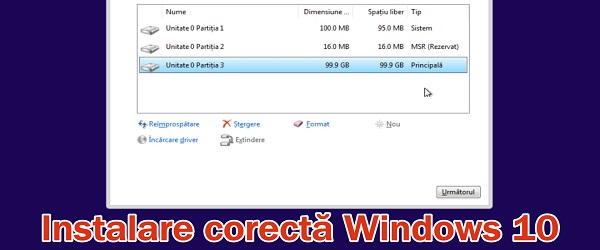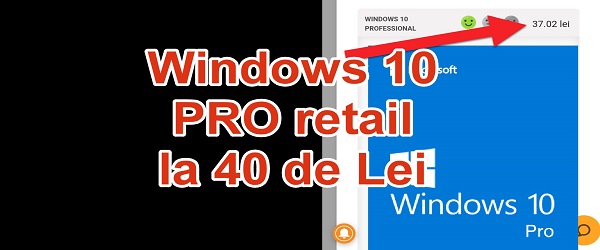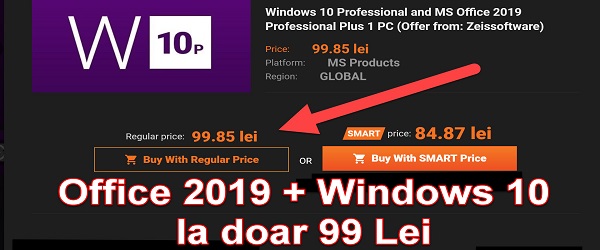 Video tutorial - Find out if you can install Windows 11