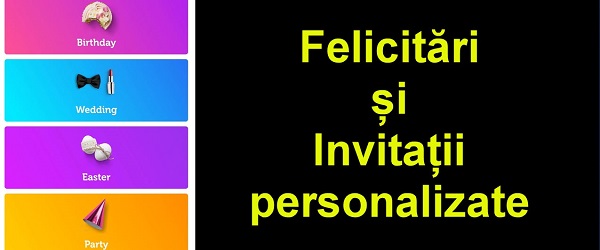 What is the Personalized Greeting Cards Application tutorial for any occasion?
In the video tutorial I will give you a personalized greeting card application for any occasion, I present you an Android application, which is also available on iOS, with which you can make personalized greeting cards and invitations.
Whether it's an anniversary, a holiday, Easter, Christmas, etc .; You can send these invitations or congratulations to those close to you, after giving them your touch of inspiration.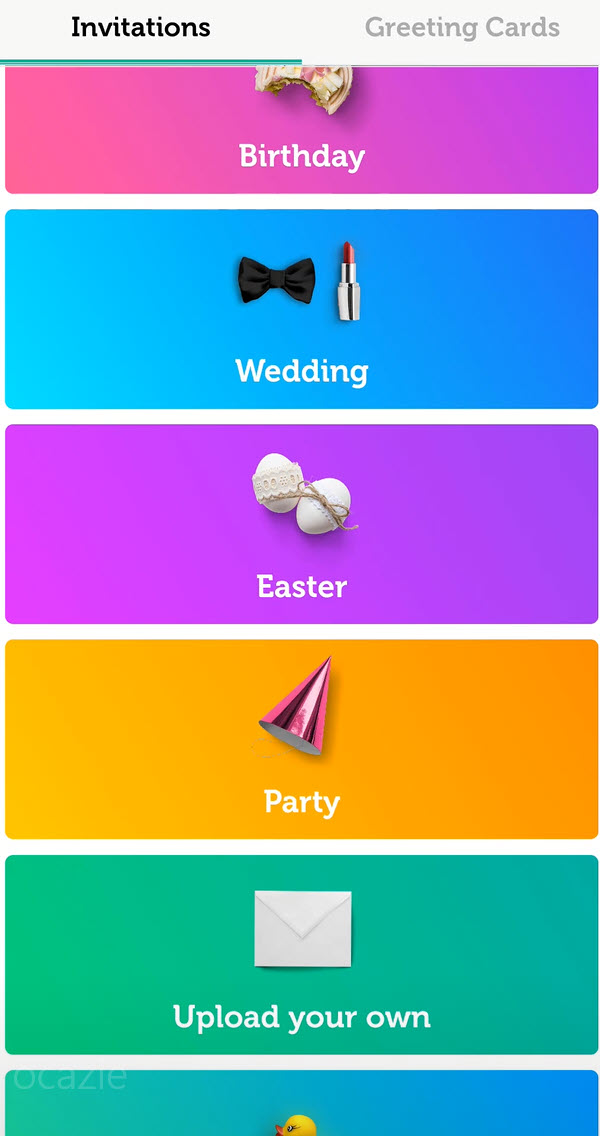 Application for creating invitations and greeting cards
The application is called Greetings Island, and in Romanian, it appears in the Play store as "Application for creating greeting cards.
Greeatins Island can also be used on desktop, in browser, but we also have mobile applications for Android and iOS
You do not have to sign up and you do not need to pay a subscription.
The only disadvantages in the free version are that you do not have access to some premium themes and on the cards and invitations there will be a watermark at the bottom with the name of the application.
How much can invitations and greeting cards be personalized?
First of all, we have some themes to choose from, which can be customized according to the theme design.
Some of the customization options:
Upload personal images (not all themes have images)
Zoom in or out
Change image style
Rotate images
Framing / centering images
Add custom text
Edit text fields in the theme
Change text font
Change text position
Change text color
Change text alignment
Customizable layout for text text in the middle of greeting cards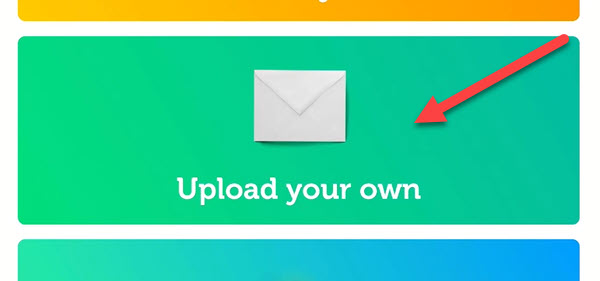 If you are not satisfied with the theme design, you can make your own design with the option "Upload your own"
How do we send personalized holiday or any other occasion greeting cards?
Once you've done your homework, and you've finished your invitation or greeting card, you'll have several options.
You can choose the electronic submission mode, via a link, where you have an interactive viewing mode
You can save in PDF
You can print the card if you want to physically mail it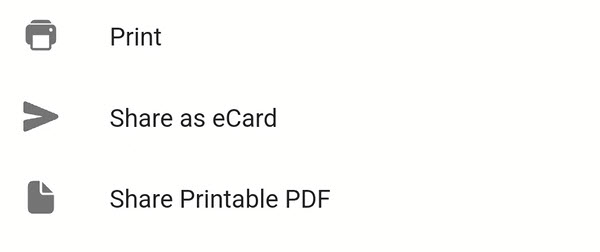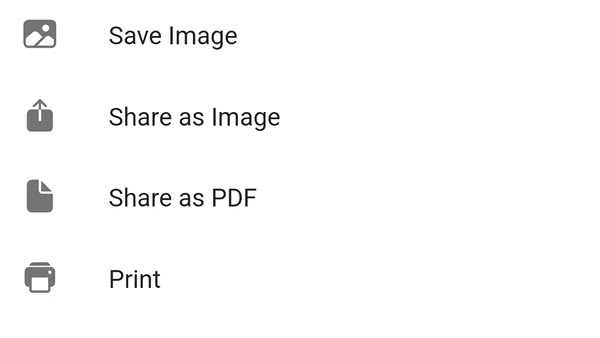 Similar tutorials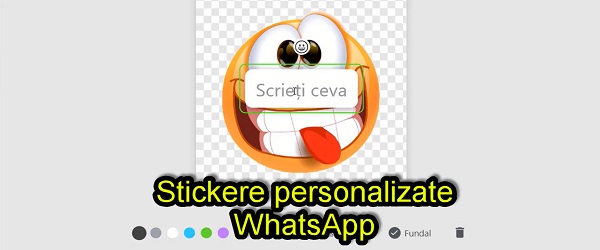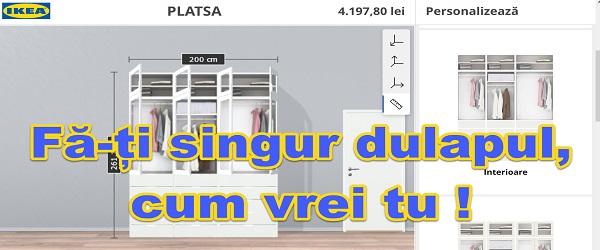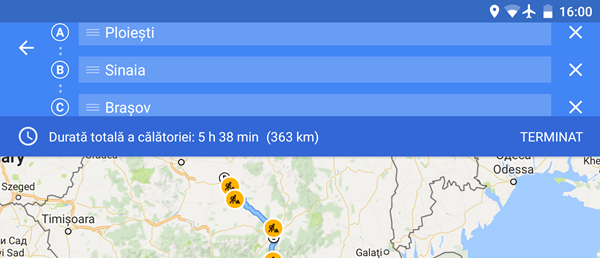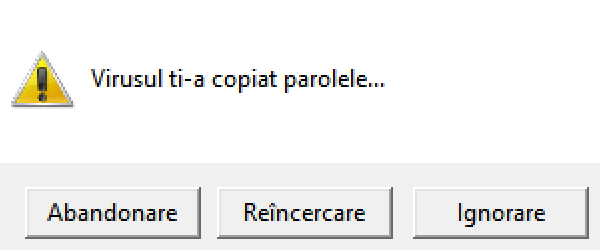 Video tutorial - Personalized greeting card application for any occasion