What is Apollo Air headphones with BASS unexpectedly unexpected about?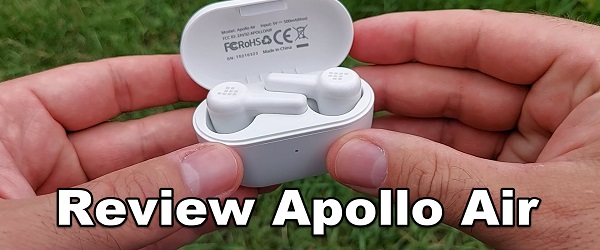 It's a review, Apollo Air headphones with unexpected BASS, a presentation of the Apollo Air in-ear headphones from Tronsmart together with my opinions about them.
I will present the product to you, after which I will tell you how it works and finally what I like and what I don't, about these headphones in my ear.
The design is clear, considering the design with AirPods Pro
It's a huge market, that of headphones in the ear, which has grown with the disappearance of the headphone jack.
No wonder all the producers are trying to bite this billion-dollar cake.
If you manage, as a manufacturer, to copy the headphones of the top manufacturers well, you will have a fairly important market, which is now even more interesting than the smart phone market where the profit margin has become smaller and smaller.
The world is full of AirPods and AirPods Pro clones
Even if they look the same, all these clones according to Apple brand products do not sound and are not built the same way at all.
There are several headphones on the market that are made with a sense of responsibility. Tronsmart Apollo Air is also in this category.
Apollo Air headphones with unexpected BASS
Some strengths:
ANC active cancellation of background noise
Three ways of working ANC
Qualcomm QCC3046 processor
Codec aptX, SBC, AAC
6 microphones for a very good sound in calls
Special 10 mm graphene speaker (unexpected bass)
Bluetooth 5.2
USB-C charging
Autonomy 20 hours with housing
TWS + True Wireless Stereo with binaural transmission
My opinion about the Tronsmart Apollo Air headphones
Without a doubt, they are the best in-ear headphones that Tronsmart has brought to the market so far.
Unexpectedly strong bass with highs and mids present
The sound separation might be good for me, but that happens to almost all mono driver headphones
The ambient and on mode in the ANC package works very well
Solid design that inspires confidence, except for the hinge on the case, which gives the impression of fragility.
Good call quality. I got along well with all the interlocutors.
---
---
Similar reviews: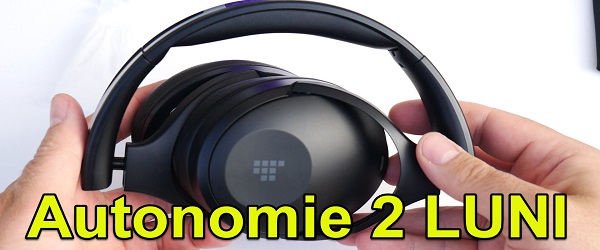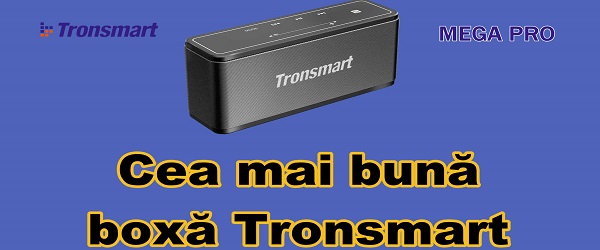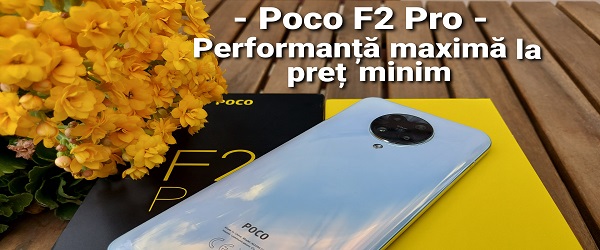 Apollo Air headphones with unexpected BASS - video review