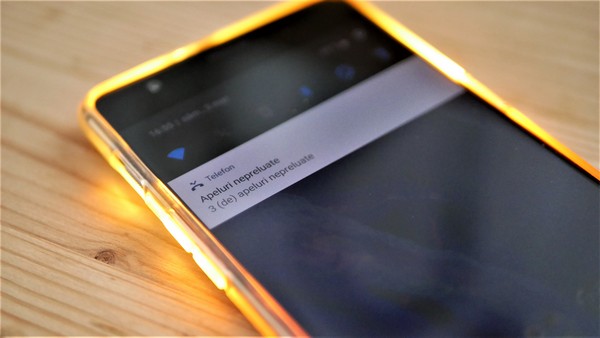 Flash Flash or Blitz when the phone rings
For most ringing tone and phone vibration are enough to answer a call. There are, however, situations where people can not hear the ringtone for various reasons.
Some of the situations we do not hear the phone:
1. For people with hearing problems
2. Very noisy work environment
3. Music and club noise
4. In public markets with intense traffic
5. Protest march
6. Stage matches
8. At concerts
9. On the bus, tram, etc, where there is noise.
10 In the car when you get the most out of your music.
The solution is to use the flash (LED or Blitz) when the phone rings.
With Flash Alerts 2, automatic flashing of the Phone Blink is extremely simple. All you have to do is activate the application and choose how and how to flash when you receive a call or SMS.
Flash Alerts 2 is free for Calls and SMSs. If you want support and other notifications, you'll need to choose the paid version.
Flash Alerts 2 in the Play Store
Other trusted Android tutorials:
Ignite Flash or Phone Blitz to call or SMS when the phone rings - video tutorial