What is the audio video tutorial with the YouTube Android lock screen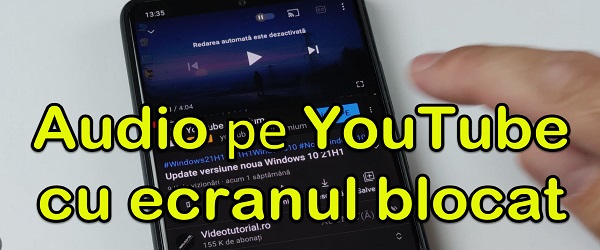 In the video audio tutorial with the screen locked on YouTube Android, I will show you a strange method by which you can listen to music, podcasts or even any audio part of a video with the screen closed in the YouTube Android application.
Listening to the audio part on YouTube with the screen off, does not require paying a subscription, installing third-party applications or other wonders. Everything goes directly to the YouTube Android application.
Why run audio in the background on YouTube?
YouTube is a great source of content that everyone can access.
Unfortunately, you can't play a background video for the audio part, unless you pay for the premium version, which costs 26 lei per month.
Fortunately, there is a bug in the YouTube application, which I don't know how long it will work, which allows us to listen to the audio part for the videos on YouTube, with the screen off.
There are alternatives to the YouTube app, but I don't know if they're OK
What I show you in this tutorial can be done effortlessly with identical YouTube applications. Applications that you can find in alternative application stores.
Obviously, I can't say about such applications, so as not to upset the gods of the internet.
The bug in YouTube app which allows us to listen to music or audio in the background with the screen off.
How can we listen to audio or music on YouTube, on the phone, with the screen off? - YouTube bug
Open the YouTube app
Go to a favorite video you want to listen to with the screen off
Stop playing the next video automatically
Play the video and then scroll to the end
Scroll down and start a short video from YouTube Shorts
Stop the short video
Go back to the video scrolled to the end and scroll to the beginning and play (without pressing reload)
Turn off the screen and the audio column will be heard in the background
Similar or interesting video tutorials.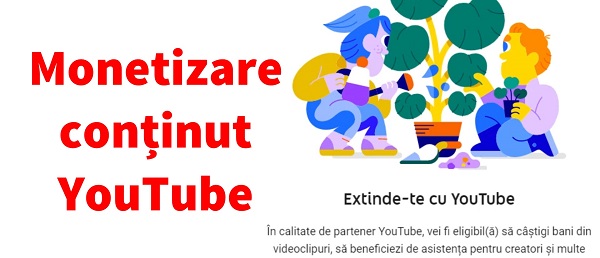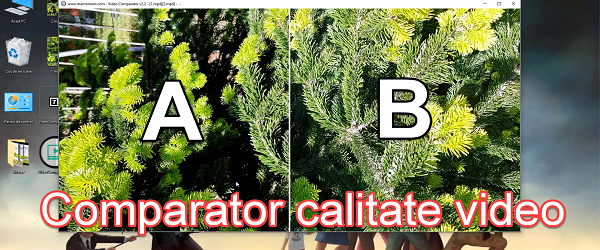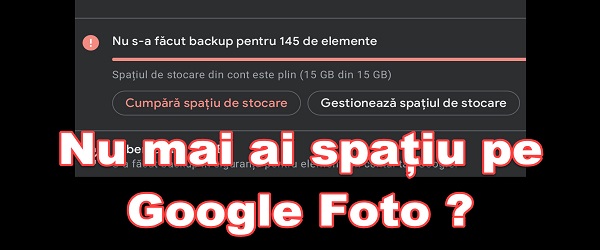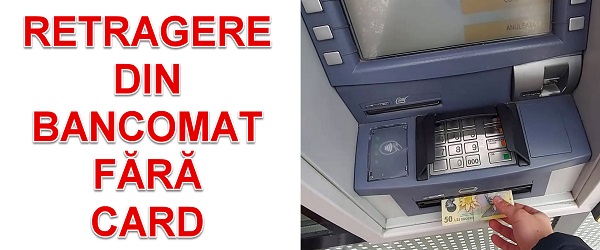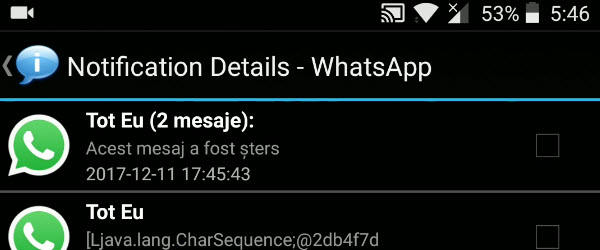 Audio with the screen locked YouTube Android - video tutorial