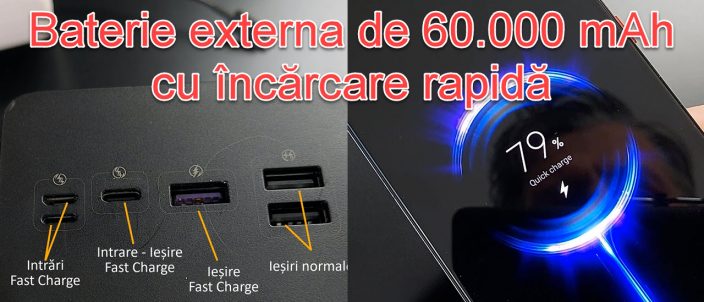 What is this video External battery 60.000 mAh fast charging?
This video entitled External Battery 60.000 mAh Fast Charging is a review of an external battery from Romoss, model PEA 60.
It is a 60.000 mAh external battery (power bank) that can be charged quickly and quickly.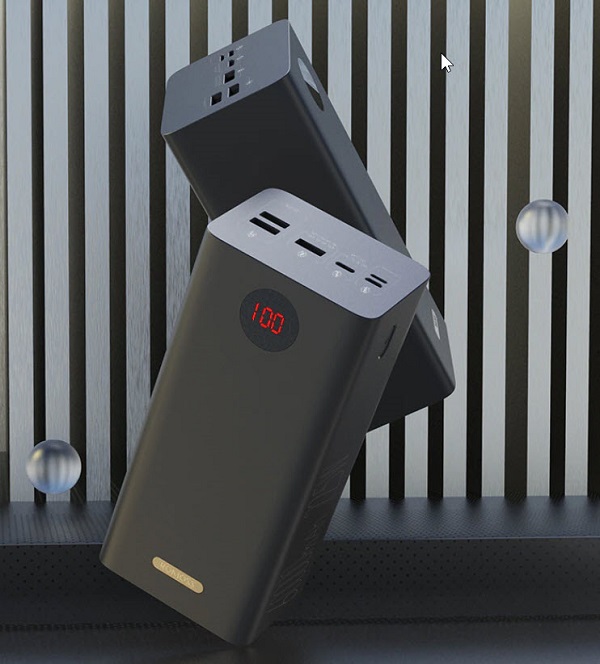 Presentation power bank Romoss PEA 60 external battery 60.000 mAh fast charging in both directions
Rommos PEA 60 is an external battery based on 6 LiPo pouch cells, each of these 6 cells having 10.000 mAh
On the fast loading side, it supports almost all known standards, except for the standard used by the BBK group (oppo, vivo, oneplus, realme, etc.)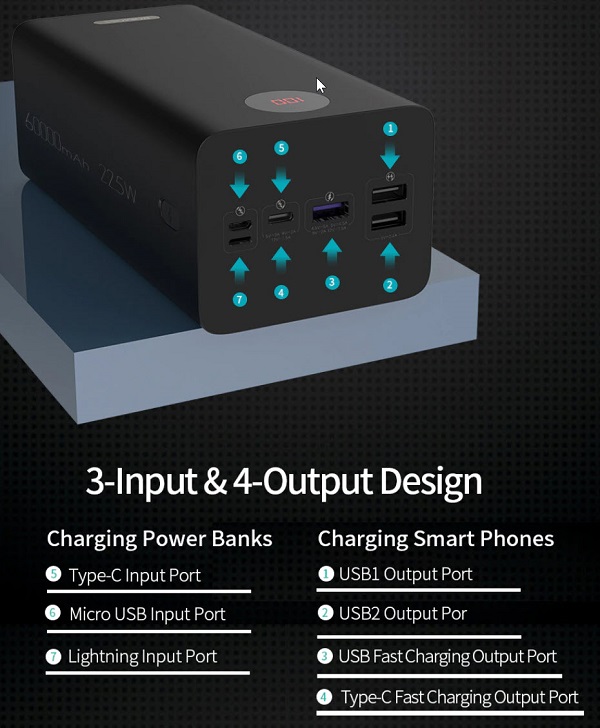 Some data that most people are interested in external batteries
External battery can be charged to any charger quickly and with any kind of plug (Micro USB, Lightning, USB-C)
The declared charging speed is 18W net in the battery and 22,5W is consumed at the socket
Phones can be charged up to 18W
The battery weighs around 1300g
It has 4 outputs, of which only 2 fast charging ports, two USB without fast charging, one classic USB with fast charging and one USB-C with fast charging
Cannot charge 2 phones on fast charge. if a fast phone is charged and you connect a second one, both will switch to normal charging.
In the package we find a silicone protective cover, which protects in case of a fall on a hard surface.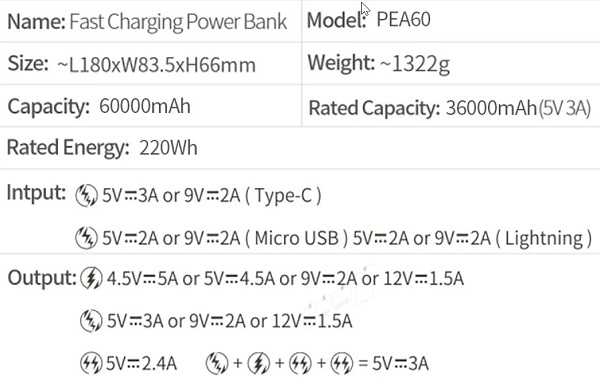 How long to charge and how many times a phone can charge
I estimated the battery Romoss PEA 60 it can be charged in a time of 12 hours (quite optimistic), but the manufacturers say that it is charged on fast charging (PD3.0 or QC3.0) 9V / 2Ah in 14 hours and on normal charging of 5V / 2Ah.
I charged the S10 lite 4500 mAh phone in an hour and 20 minutes (it takes an hour and 10 minutes with the charger) and 8% of the external battery was consumed. It would mean that I can charge 12 times, but unfortunately it doesn't work like that…
Of course we can't rely on the percentage displayed on the screen. However, we have estimated, taking into account the conversion losses (87-90% efficiency), and you can certainly charge a phone with a 4500 mAh battery 10-11 times
In short:
The power bank charges quickly in 14 hours
Charge your phone quickly at least 10 times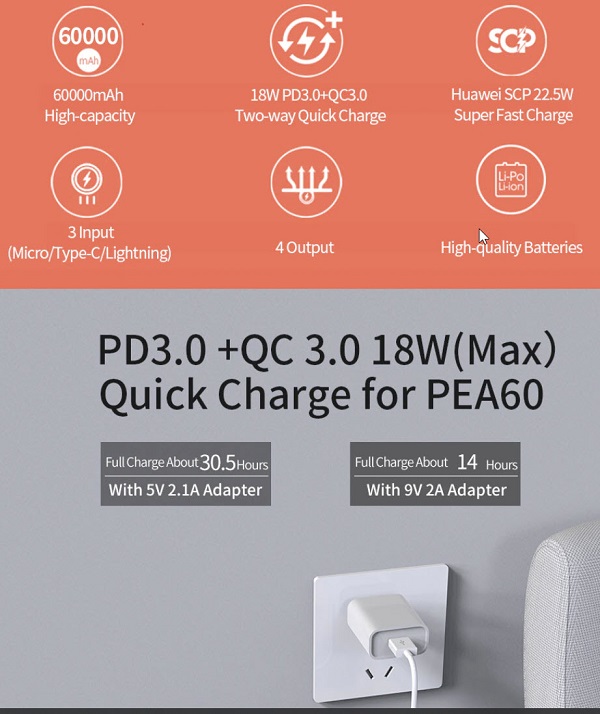 Similar tutorials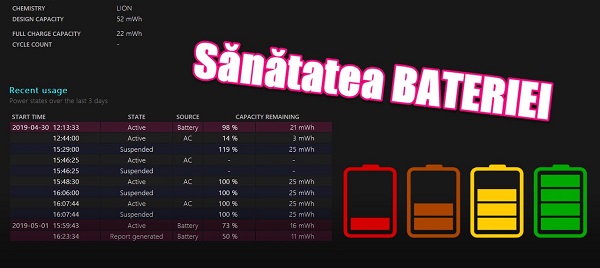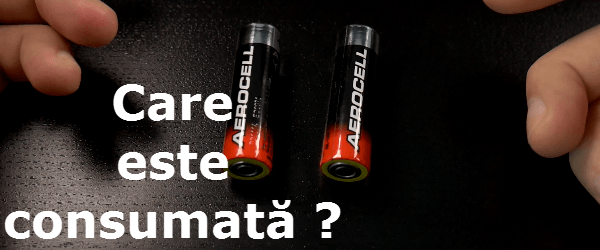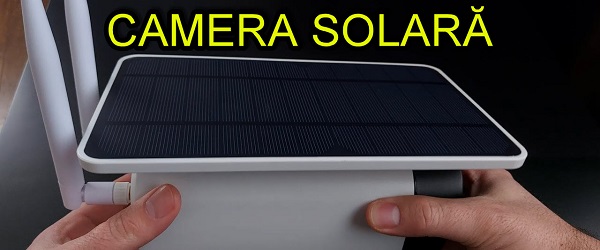 External battery 60.000 mAh fast charge - review