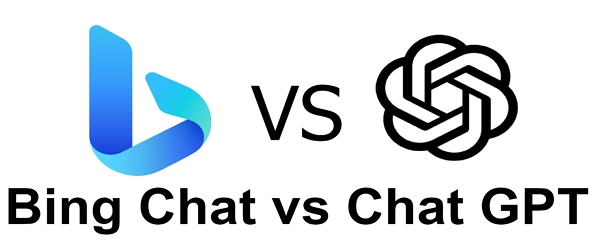 What is the Bing vs Chat GPT AI Confrontation tutorial about?
In this tutorial called Bing vs Chat GPT AI Comparison we will see how the two AIs, i.e. Bing and Chat GPT, answer certain technical questions.
If last time we had fun with Chat GPT now we are trying to solve a problem
What is GPT Chat?
It's a chat service developed by the OpenAI company, where, instead of a human interlocutor, we have artificial intelligence that can answer anything, help us in any way or even, sometimes, become creative.
What is Bing Chat?
bingchat, is a newer version of it GPT-chat, which is integrated into the Bing search engine.
It is developed by the same company (OpenAI) in which Microsoft is one of the shareholders.
Bing vs Chat GPT confrontation – How did we test the AIs?
To say we tested is too much. I can say that I tried to solve a small problem, to see what are the differences between these two AI chats.
The data of the problem I tried to solve with the help of the AI
It is something very simple.
I have an i7 13700K processor, which heats up a lot, and in this context I asked a few questions to these two AIs.
The questions were:
why does the i7 13700k heat up so much?
what are the methods of reducing the temperature without using another cooler
can I make them undervolting?
how to do this on a Gigabyte B760M DS3H board in the bios?
recommend some good coolers for him
Answers to my questions from Bing AI and Chat GPT
Surprisingly, both AI chats did well. I can say that Bing Chat did the best, which was more accurate and also offered various links with links to details on the topic or to articles where he collected the data from the answers.
…for further information see video...
Similar tutorials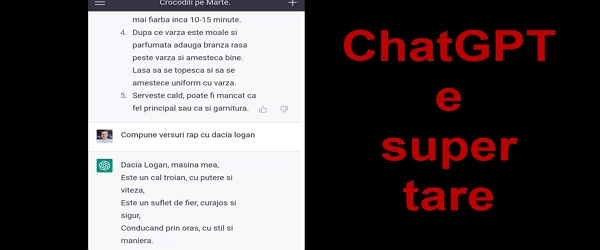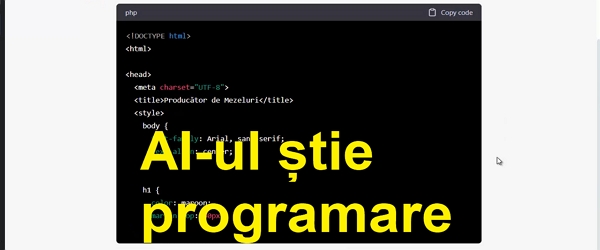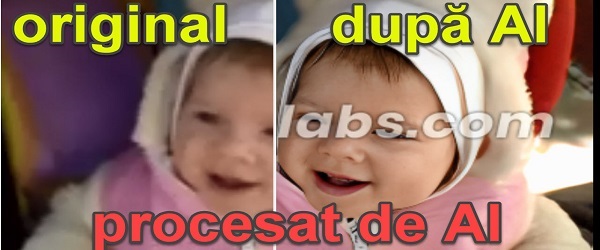 Video Tutorial – Bing AI vs Chat GPT Showdown