What is the video tutorial Instant quote cards on the phone about?
In the Instant Phone Quote Cards video tutorial I show you how to make phone quote cards using the Google Chrome browser.
You don't need to install any third-party apps. Google Chrome is all you need to make beautiful cards with different designs and your favorite quotes or texts.
What are quote cards?
Cards with famous quotes, lyrics or motivational messages are a way to quickly and clearly communicate a certain thought or idea that we have or resonate with.
Cards are a fast and "more visual" way than simple text, and now that the image is more important valued than text, cards can be good vehicles for carrying information.
How to make cards with philosophical, motivational or even funny quotes?
Although there are apps that can do this, WE WILL NOT USE THIRD PARTY APPS.
In Google Chrome there is a new option with which you can quickly make cards from any text copied from the net.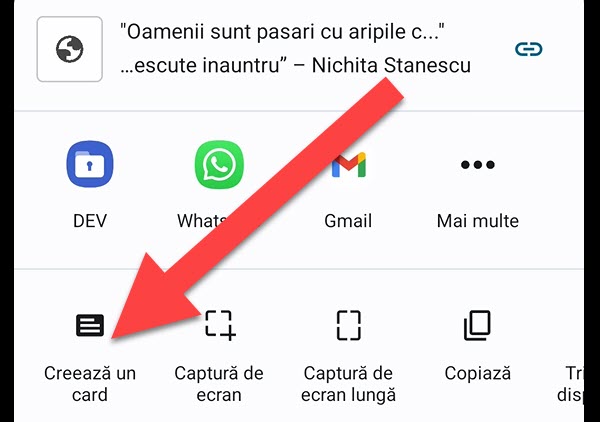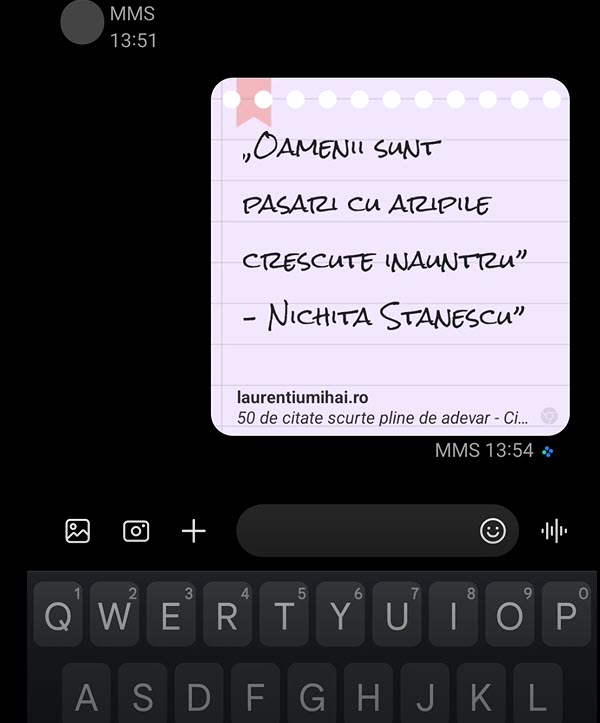 Create card in Google Chrome
The steps by which you can make a card with a message in Google Chrome:
Find your favorite quote or text online
Select the text and press submit
At the bottom left click on "Create a card"
Choose the theme and click on "Înainte"
Now you can send on any app or better tap on "Copy the image"
Now, in your favorite application (SMS, WhatsApp, etc.) paste the image from the clipboard
CAREFUL:
If you choose to send the card directly, the formatting of the text will be displayed along with the card on WhatsApp, for example. That's why I recommend using the "copy the image" option and pasting it later in the application.
Similar tutorials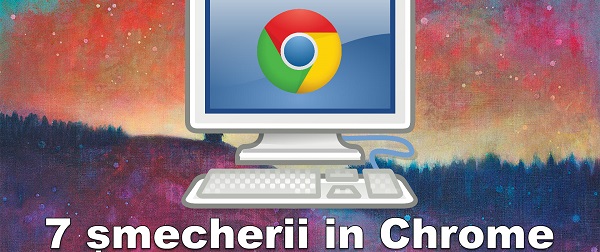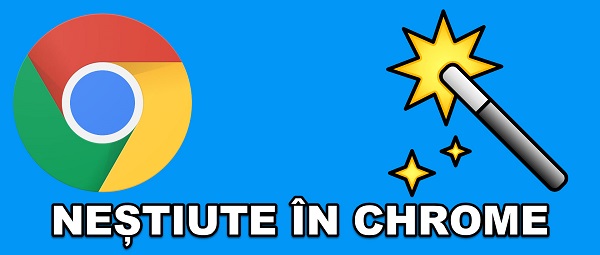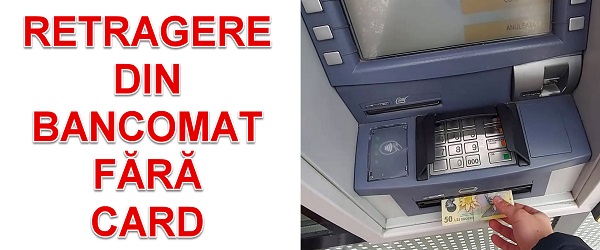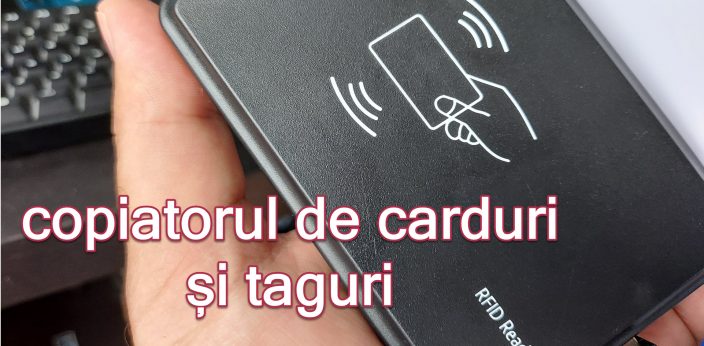 Instant quote cards on phone - video tutorial