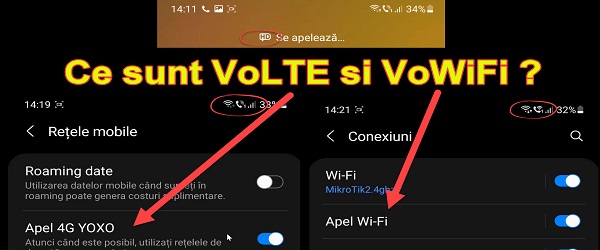 What is the tutorial What are VoLTE and VoWiFi technologies?
We will talk, in this video tutorial, about what VoLTE and VoWiFi technologies are and what they are used for. It's very curious, but many people do not use these technologies, even if their phones support these two very important functions.
VoLTE and VoWiFi are technologies that have been launched for a long time
Although VoLTE and VoWiFi are quite old technologies, meaning they are a few years old, people still don't know about them. That's why I decided to do this tutorial.
Many of my acquaintances, some who are still good at technology, have not activated VoLTE and VoWiFi on their phones. Why ?
What is VoLTE and what is it used for?
What is VoLTE?
Volta is the abbreviation for Voice over Long Term Evolution and is a technology that allows us to make calls using the 4G network.
When we don't Volta activated, the phone uses 4G or LTE exclusively for data, and when we initiate or receive a call, the phone switches to 3G or 2G, and after the call ends it switches back to 4G (LTE) for higher bandwidth on mobile data .
Volta change that by keeping your phone connected to 4G (LTE) even during calls. The technology Volta It is similar to Voice Over Internet Protocol VoIP telephony.
VoLTE benefits
Volta helps to improve the sound quality during calls (HD sound) and to save battery, by not changing from 4G to 2G / 3G.
The advantages on the part of the operator are that it has higher coverage without additional costs and that it is easier to load on the GSM network.
What is VoWiFi and what is it used for?
What is VoWiFi?
VoWiFi, also called "WiFi call"Is a technology related to Volta, which allows us to use our home Wi-Fi network for calls.
Because technology VoWiFi is a close relative of VoLTE, uses a kind of Voice over IP, and so we can make calls even in areas without GSM coverage, provided we have a net and a Wireless router. The net connection does not have to be from the same mobile service provider.
VoWiFi benefits
You can receive and initiate calls even in remote areas if you have an internet connection.
Perfect for mobile coverage in cellars, wineries, underground car parks, where the mobile signal is non-existent, but we have a Wi-Fi network. It's much easier to cover a cellar or cellar with Wi-Fi with Wi-Fi than to install GSM antennas.
Similar tutorials: GSM, mobile service providers, etc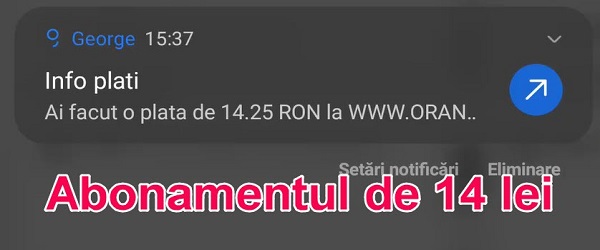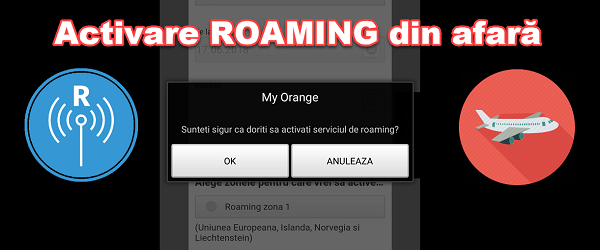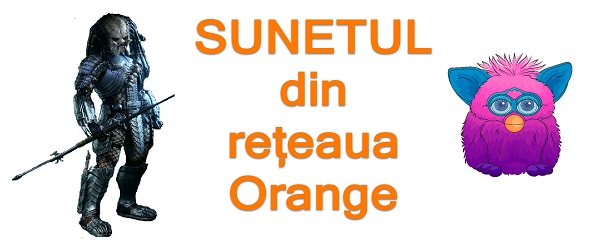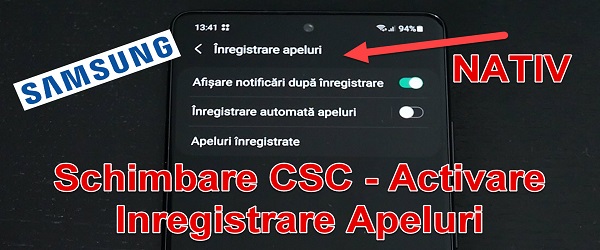 Video tutorial - What are VoLTE and VoWiFi technologies