Best Antivirus for Android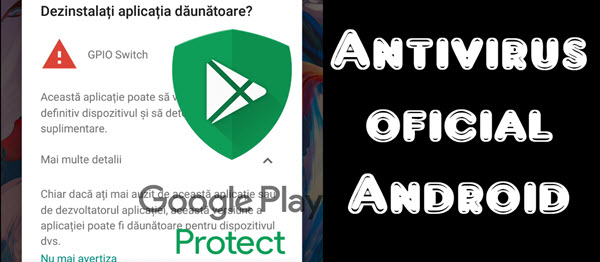 The best antivirus for Android is the official one
Google has launched a security solution that brings together under the same umbrella a lot of features that until now have been scattered across the system and functioned somewhat independently and non-transparently, I could say.
How does notification look like in a malicious application?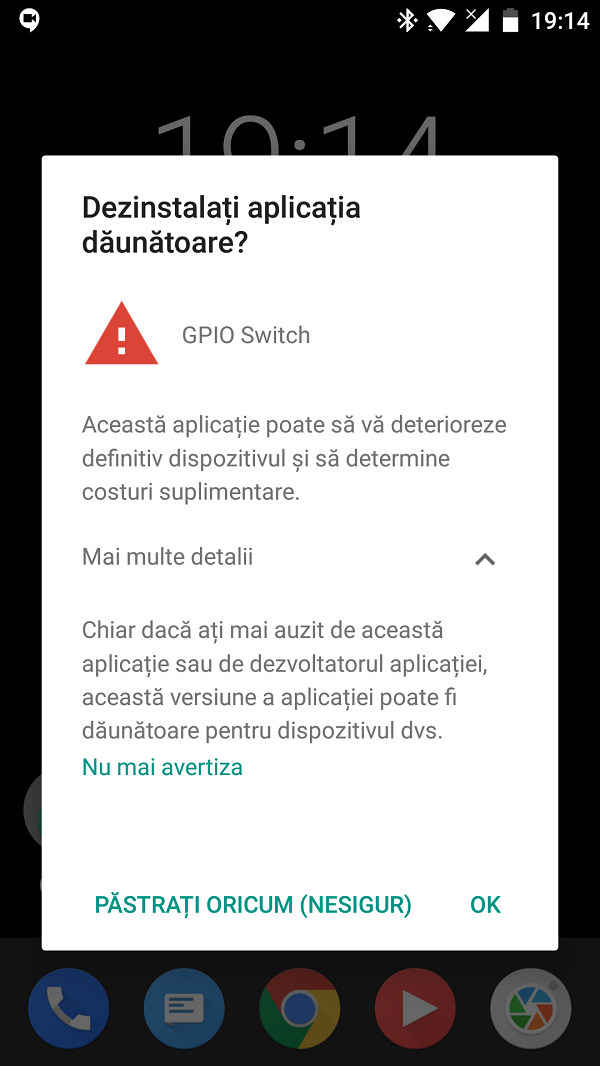 Google Play Protect, the official Android antivirus.
Google Play Protect is a security suite that protects you in many ways. More specifically, it can be said to be an Android self-protection system.
How to install Google Play Protect?
It's not a proper installation, because Google Play Protect ser installs automatically through the latest version of the Play Store.
How can Google Play Protect protect you?
1. Protect against infected or nasty apps in the Play Store
2. Protection against applications installed by sideload (unknown applications)
3. Protect Google Chrome against infected or naughty web pages.
What is the Google Play protect interface in my phone settings?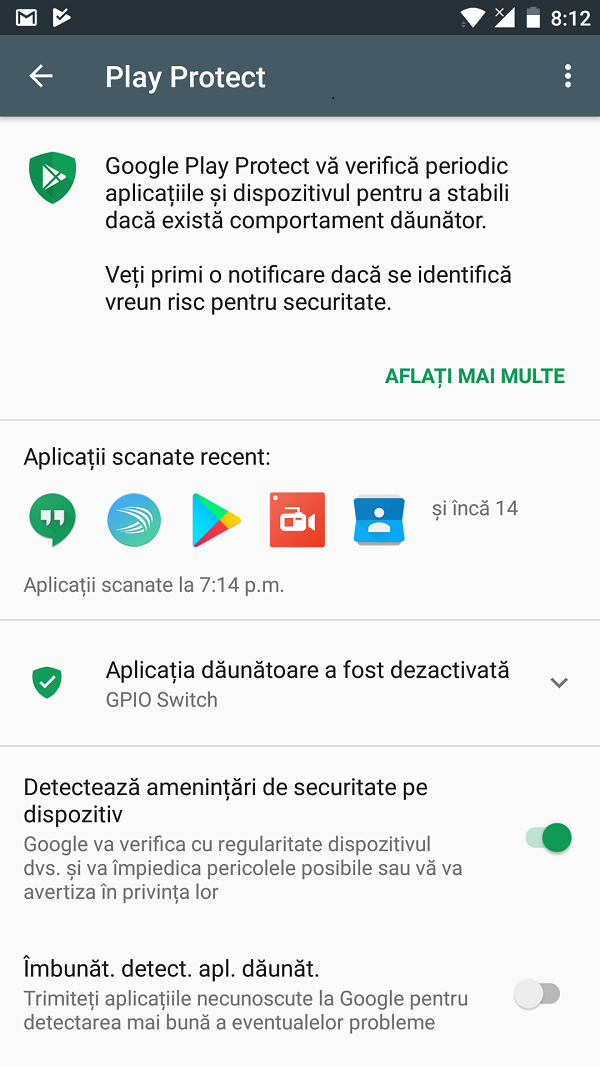 Where can I find Google Play Protect warning after I close it?
If you've closed the alert notification, you can still see warnings in: Settings / Google / Security / Google Play Protect.
How do I disable Google Play Protect?
If you want to install an application and still Google Play Protect will cause problems, you can disable it from: Settings / Google / Security / Google Play Protect - here uncheck "Detect security threats on your device".
The best antivirus for Android is the official one - video tutorial