Chromecast is a device that connects to the TV via HDMI and it transforms the latter into a super smart TV that can do even more than a smart TV.
Some time ago I presented a Android Mini PC that turns ordinary TV into a smart TV; E Chromecast is much harder.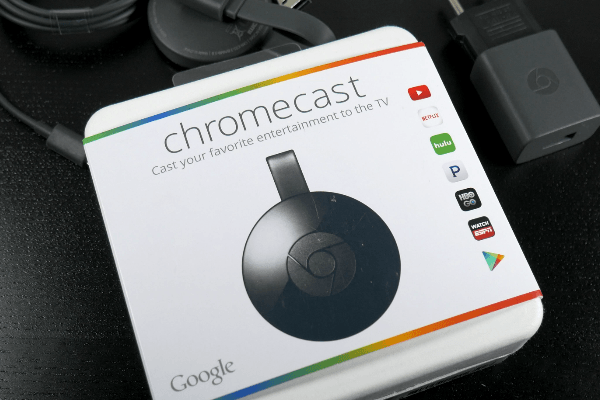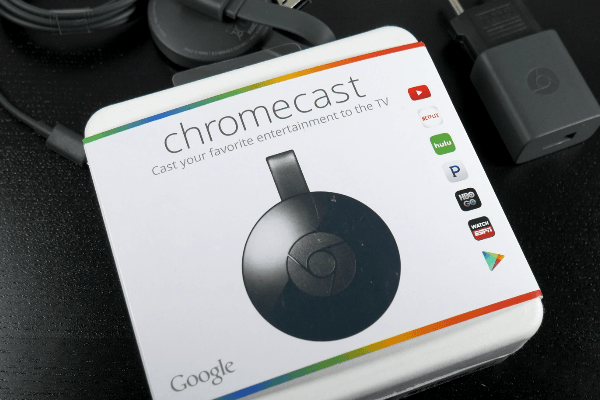 Chromecast 2, put you super smart TV
Chromecast last year was the most purchased device ranging from media players / small PCs, and that abroad, like us, Chromecast success was not so great.
For those unaware, Google Chromecast is done and comes with unique capabilities; Can play online multimedia content independently, the phone is only a kind of remote control. Also Chromecast you can connect your phone to your TV as if you connect via HDMI, but Wireless.
The idea best Chromecast is that you do not consume the battery on the phone, while view YouTube content on the TV, the phone is only used to select content, then Chromecast plays videos directly from YouTube's servers, not on phone.
Chromecast prices (all versions)
Chromecast 2 can be used for gaming, if you want to see Android games on television.
Chromecast we can connect with your laptop or desktop running Windows, through Chrome or some third-party applications.
In the video you will see some demos and tests to get an idea; More'll see in a future episode, where we pry more in this Chromecast 2 version.
For starters, I can say I'm impressed, not expecting to go so well.
Chromecast 2, put you super smart TV