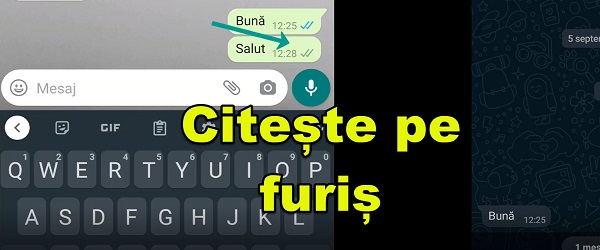 What is it about in the video tutorial Read WhatsApp messages without the sender's knowledge?
In today's video tutorial, Read WhatsApp messages without the sender's knowledge, I will show you how to read WhatsApp messages, without seeing the person who sent the message.
Are the apps that help you see messages without being seen OK?
I do not recommend using applications, if a job can be solved without.
Installing third-party applications that can help you see WhatsApp messages without being seen can have some security issues.
Any additional application installed on the phone is a possible source of problems.
An application that has access to personal data is a potential danger to our privacy and data security.
There are tens and hundreds of cases in which large companies have had data leaks, through which data of employees and users have reached who knows where.
That's why it's good not to install any application in vain.
WhatsApp messages can be viewed "secretly" and without additional applications
You don't have to install apps to view messages without the sender seeing you. You can do this very easily in a few steps.
How can you read Whatsapp messages without being seen?
Without installing any additional software, you can view the messages without turning the check marks blue.
After receiving the message, the airplane mode starts
Read the massage and then stop the Whatsapp application
Turns off airplane mode
WARNING!
When you start the application again, the message will appear as "read", ie the sender will have the two ticks next to the message blue.
WhatsApp-like tutorials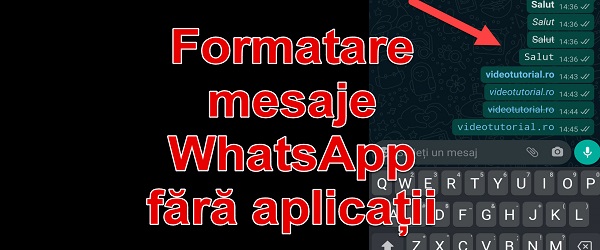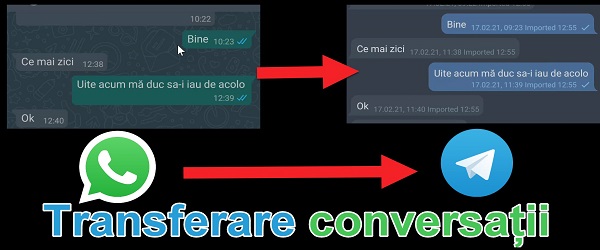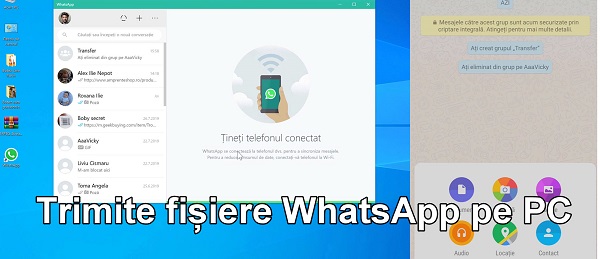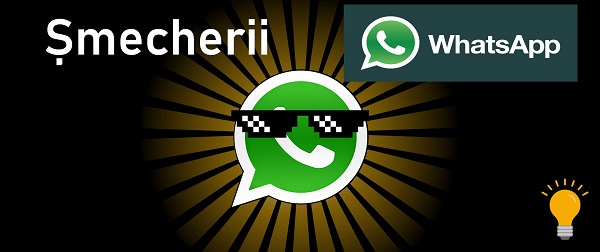 Video tutorial - Read WhatsApp messages without the sender's knowledge - it's super simple