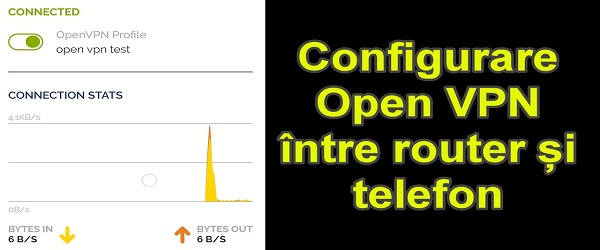 What is the Open VPN configuration tutorial between router and remote phone about?
In the present video tutorial ( Open VPN configuration between router and remote phone ), it shows how to set up an Open VPN connection between a router Mercusys MR80X AX3000 and an Android phone.
For iOS (iPhone and iPad) or Windows, the process is similar to that for Android, presented in the tutorial.
What is OpenVPN?
Open VPN is a sum of connection protocols and encryption techniques.
With Open VPN you can create a private virtual network between two or more points.
The Open VPN protocol is very secure because it is frequently improved and has open source code. This means that users who are more in the field can always check the code for bugs or "nasties planted".
How does Open VPN work?
For a VPN network to work, in our Open VPN case, we need at least one server and one client.
In this case we use a router Mercusys MR80XMercusys MR80X as a server and an Android phone as a client.
The connection between the client and the server is based on an exchange of cryptographic keys, which are found only in the possession of the client and the server.
In conclusion:
If you control both the client and the server, it is impossible for anyone else to see your traffic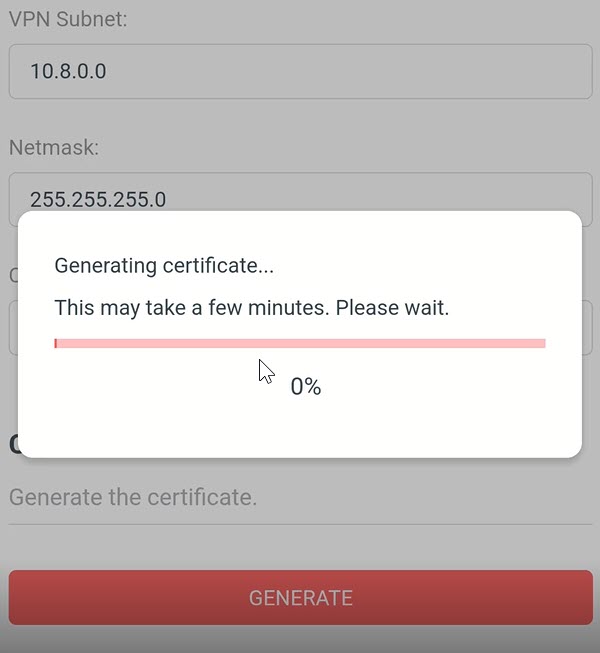 Open VPN connection setup
On the router
Open VPN is activated, after which the certificate is generated. After generating the certificate, we will import the configuration file into the phone.
The configuration file contains the keys that will facilitate the connection.
WARNING!
Do not send that configuration file to anyone.
On the phone
Download the Open VPN Connect app and import the configuration file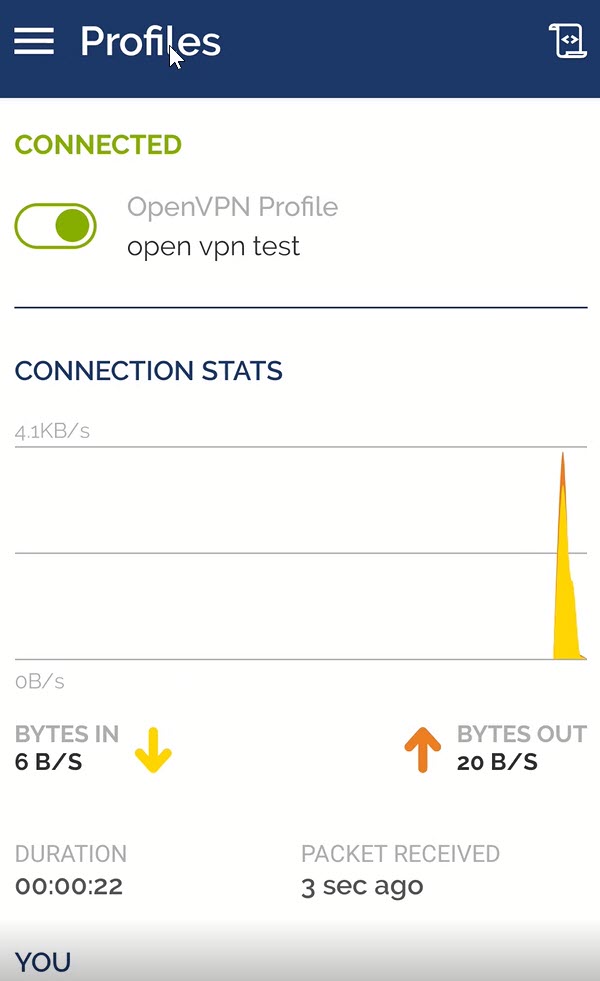 What is the use of Open VPN and in general a VPN network
A VPN will allow you to connect to your home router from wherever you are.
Advantages:
You can access devices on your home network
You can browse any site you want from a location that doesn't allow it (school, work, etc.)
You can be sure that no one can intercept your traffic when you are connected to another network (mobile, wifi).
Resources used in the tutorial - how can you do this too?
The router from the Open VPN server tutorial Mercusys MR80X
Open VPN Connect app for Android - iOS - Windows
Similar tutorials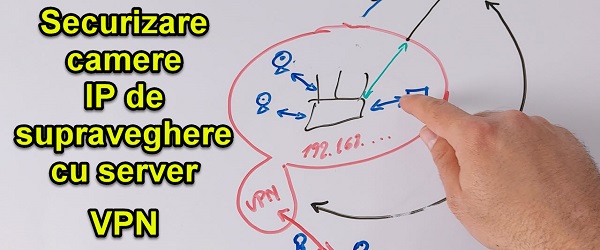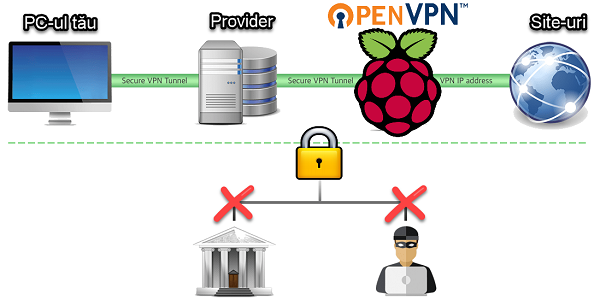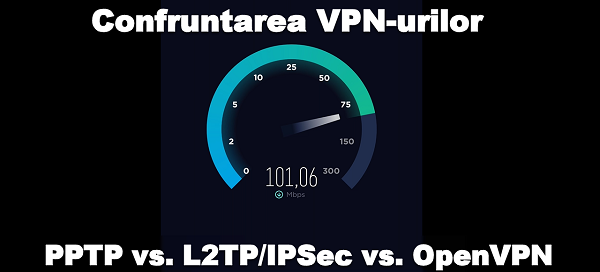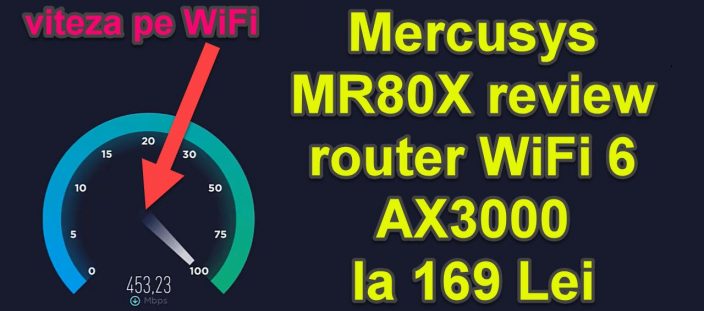 Video tutorial – Open VPN setup between router and remote phone – private network