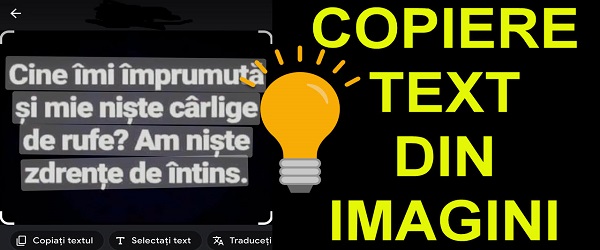 What is the Copy Text from Images on Phone tutorial about?
In the video tutorial Copying text from images to your phone, I'll show you how to copy text from images. I mean text that can't be copied because it's part of the image.
This process is useful when we want to copy text from images on the net, pictures we take or even from scanned documents.
The technology behind copying text from images is called OCR
OCR is the acronym for Optical Character Recognition and is the technology with which text in images can be converted to editable text
If in the beginning, OCR had some problems, over time the technology has improved.
Today, handwriting and diacritical marks can be easily recognized.
By combining OCR with translation engines, the fields of use have become more and more common.
Google Lens is a tool that is getting smarter and smarter
Google Lens integration in different areas of the phone helps us recognize objects, plants, translate text, or copy images. Everything is right on our phone right now.
How do I copy text from images to my phone?
In the Chrome browser, with the images on the net it's simple, press the Google Lens button, select the text and copy it.
With the downloaded images or pictures in the gallery we will use the image share function to Google Lens and there we will select the text and copy it.
For those who don't have Google Lens, it can be downloaded
Google Lens is already integrated on some phones. On other phones that are older or from the east, without Google services, it will be necessary to install Google Lens.
OCR-like tutorials and AI object recognition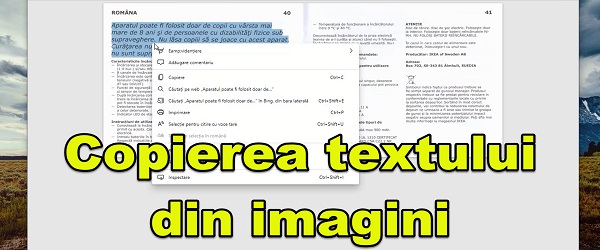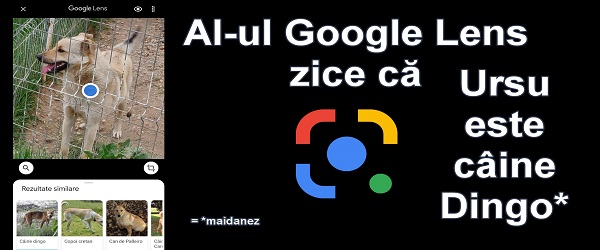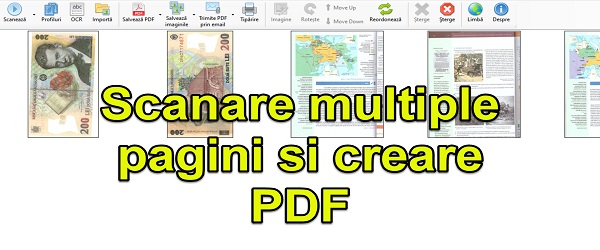 Video Tutorial - Copy text from pictures to your phone