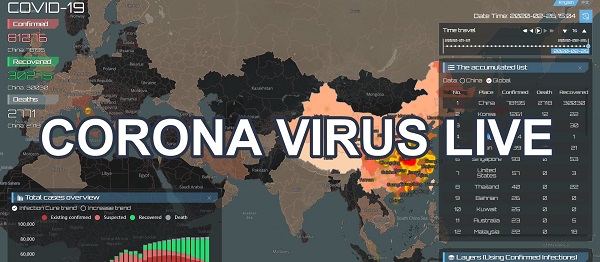 What is this tutorial with Coronavirus COVID-19 LIVE information sources?
In the Coronavirus COVID-19 LIVE information source tutorial, we will show you where you can get fast coronavirus information, specifically LIVE, without waiting for news headlines or online newspaper updates.
Why did we find out about corona virus?
It is important to be informed and nowadays, as in all times, the information has reached the ordinary man filtered and incomplete.
It is best to skip "intermediaries" and get our information directly from reliable sources, where they are updated.
Sources of information related to corona virus or COVID-19, as it is called later.
Related tutorials:
Video tutorial - Coronavirus COVID-19 sources of information LIVE