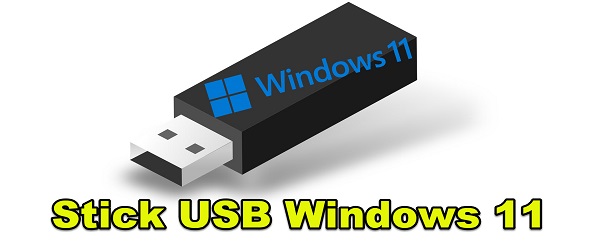 What is the tutorial about Creating a USB stick with Windows 11 about?
In the video tutorial Creating a USB stick with Windows 11, we will make a USB stick with Windows 11, from the ISO image that we downloaded from the official Windows website.
Because there is no Media Creation Tool for Windows 11 (5.10.2021) yet, we will use Rufus.
Where to download the original Windows 11 ISO image?
Just like I showed you in ISO 11 image download tutorial, we will download Windows 11 and put it on a USB stick for installation.
The ISO image is officially downloading right now from the Windows Insider site. Even though it is a preview dev version, it is almost similar to the final version.
What application is used to make a USB stick with Windows 11?
Because the Media Creation Tool wizard for Windows 11 is not yet available, we will use Rufus.
Rufus is a small program, with which you can put a lot of operating systems on the stick, not only Windows.
Where can I download RUFUS?
Rufus can be found all over the internet, on various sites, but it is best to download it from the official site.
Below you have the page with all RUFUS versions
Please note that if you enter the official page displayed on Google, you will receive a 404 error.
Where do I download the original ISO image with Windows 11?
On the site https://insider.windows.com/en-us/ find the original version of Windows 11, available now, just before launch.
Careful:
You must enter the insider program. It's very simple, all you have to do is log in with your Microsoft account and follow the steps in the tutorial.see tutorial)
Related video tutorials: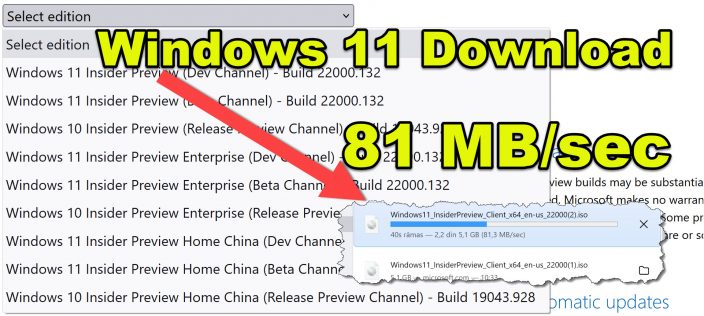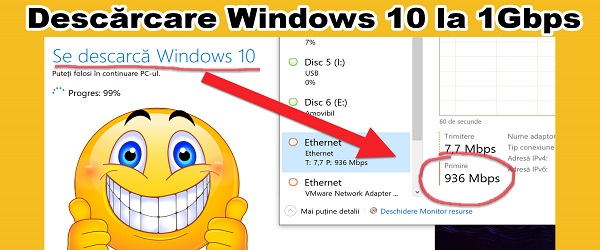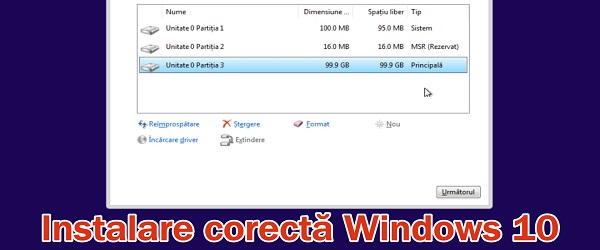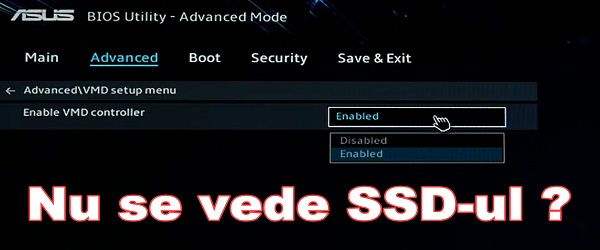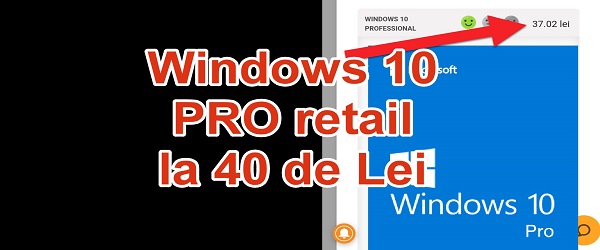 Video tutorial - Create USB stick with Windows 11