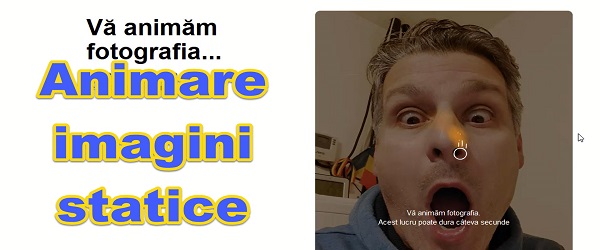 What will you see in the animated video creation tutorial from a simple image?
In the tutorial for creating animated video from a simple image, I will present you an online service based on Artificial Intelligence, called My Heritage.
The My Heritage site has several tools, but we will focus on animating the images. We will turn a static image into an animated video.
What does image animation mean?
Starting from a simple picture, we can apply with the help of artificial intelligence. We will get a motion effect, which gives the impression that the face, which was previously static, now moves, and has certain facial expressions.
The application of facial expressions is done with the help of artificial intelligence, or more precisely with the help of an algorithm, which applies certain effects, which together give the impression of movement.
Multiple facial expressions can be applied
Some animated facial expressions that we can apply to faces are:
Smile
Dance (two variants)
Kiss
Thank
Kiss and wink
Eyebrows
Approval
Looking sideways
Compassion
My Heritage service - from gibbon to robot
Service My Heritage does not animate images as a main activity.
This site is focused on cataloging personal data and the creation of a public, affordable family tree, where we can follow the family line from gibbon to robot.
A simple account, which you can do with an email address, a Facebook account, or a Google account, you can animate up to 3 images.
If you want to animate more, it is necessary to make a slightly more advanced account, with which you will also receive a trial period, where to put bank card details.
From my point of view, to have a little fun, you can stick to the 3 animated pictures with a simple account.
Similar video tutorials - edit edit photos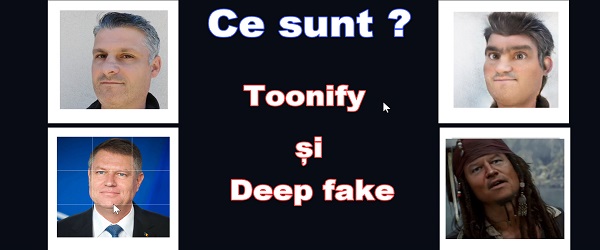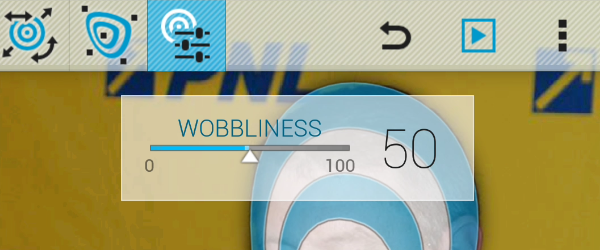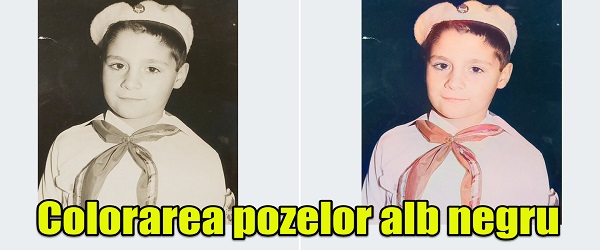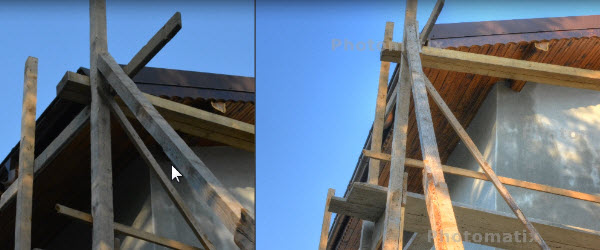 Video Tutorial - Create animated video from a simple image