How do we find the altitude of a place without being there?
It is a question that many have asked and will receive the answer today.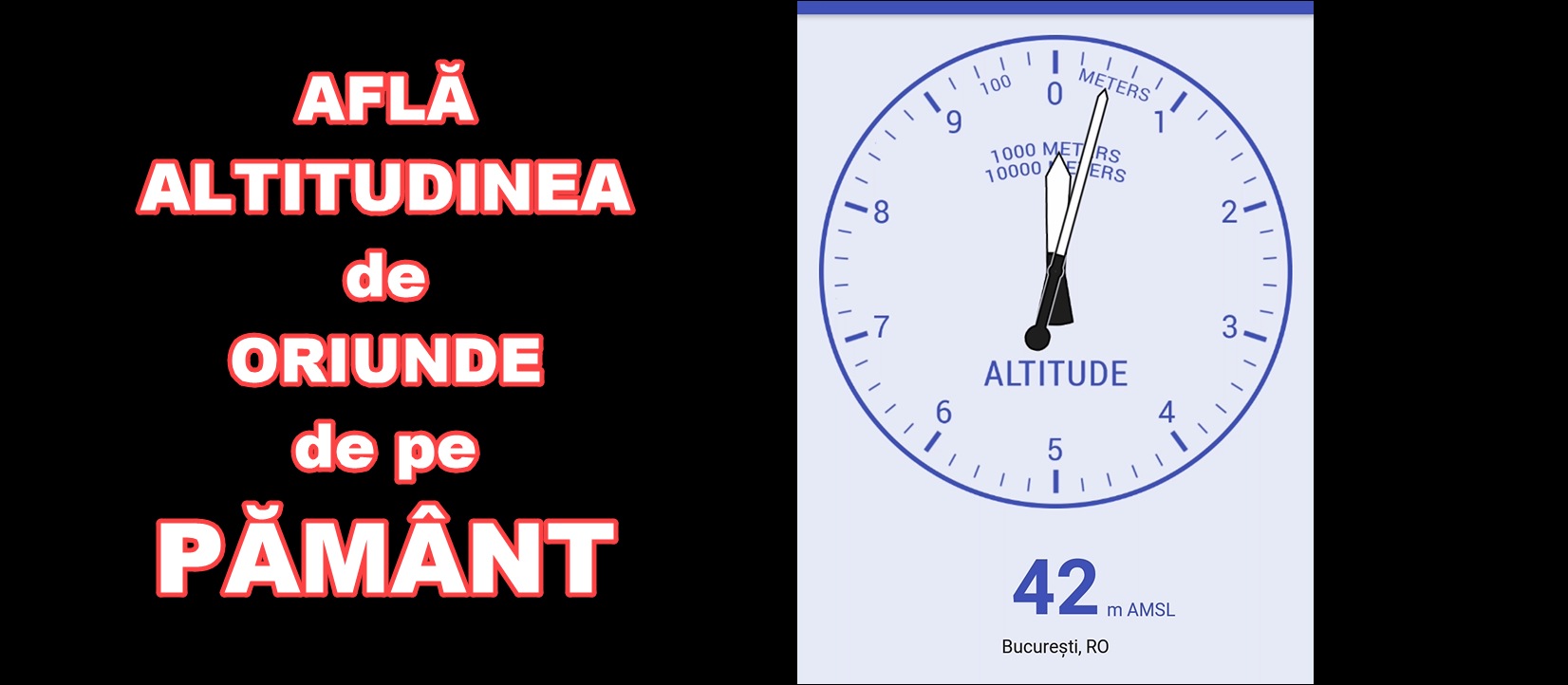 Why should we find the altitude of a place?
Here are some reasons I've been thinking about now. Reasons may be more, depending on the needs of each. For example, I had to climb up the mountain and want to know if there is a camping site and if it is at what altitude it is. Another may want to move to an area he does not know well, but before he wants to know if his land is flooded. Using altitude, you can find out if your land is below or above the nearby rivers.
Reasons for wanting to know the altitude of a place in advance.
1. When preparing a hike, let's know the level difference
2. When buying land, let's see if it's flood
3. When we go with the tent, let's know if we make the cold
4. In agriculture, for water supply by falling
5. Out of curiosity
How can we find the altitude of a location without being there or without the location being important?
Why we need.
1. Android phone
2. Fake GPS application
3. The Barometer application (also has GPS altimeter)
How to find the altitude of a place without being there - instructions:
1. From Developer Settings / Options / enable Fake GPS as a "test location app".
2. From the Fake GPS application we choose the location for which we want the altitude and press the "PLAY" button on the bottom right.
3. Open the Barometer application and go to "Altimeter"
CAREFUL
When you want to find the altitude for another location, you have to put "PAUSE" at Fake GPS in the lower left and choose another location, but not before stopping the Barometer application altogether. After any change of location, the Barometer application must be stopped to reset, otherwise it will show you the new location, but with the altitude of the previous location (it doesn't really support teleportations).
APPLICATIONS in the playstore
Other tutorials related to GPS - Location - Navigation
How to find the altitude of a place without being there - video tutorial