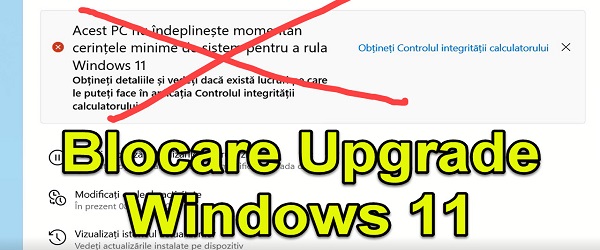 What is the "How to block the upgrade to Windows 11" video tutorial about?
The How to Lock Upgrade to Windows 11 tutorial will show you how to lock upgrades to higher versions of Windows.
A good example is blocking the upgrade from Windows 10 to Windows 11, which Microsoft keeps urging us to do.
Why block Windows Update messages about the need to upgrade to Windows 11?
There are many reasons to avoid an upgrade.
We still have software that may not work well Windows 11
The hardware we have is not compatible
We want the PC we work on to be 100% stable, with no problems
In many cases, users simply do not want to change the OS
Why does Windows send us an urge to upgrade?
Microsoft, which develops Windows, has made Windows 11 the best operating system for data collection.
Not to mention that Windows 1o does not collect data, but on Windows 11 this is much more efficient and deeper.
Collecting users' personal data, that's the stakes, and the gold rush in the digital age, I would add.
Windows XP - very, very little data is collected, especially usage and operation
Windows 7 - relatively little data is collected, especially usage and operation
Windows 10 - data collection becomes more efficient, personal data collection is improved
Windows 11 - in this version the data collection is perfect, the amount of personal data collected is very large, on iOS and Android
Why is personal data collected?
If you ask the companies that develop the operating systems, they will answer you with that phrase "to improve the products, services and user experience.
TRUTH is that the personal data collected is used to profile users for advertising, statistics and other purposes. There may be many others
How do you stop messages from upgrading from Windows 10 to Windows 11?

There are several methods, but I will present the one that works on Windows 10 Home but also on Windows 10 Pro.
open registry Editor from start / regedit or by order regedit in DCM
Going to Computer \ HKEY_LOCAL_MACHINE \ SOFTWARE \ Policies \ Microsoft \ Windows \
If you don't have the WindowsUpdate key, you need to create one with the name WindowsUpdate
Right click on "Windows" New / Key - give the name "WindowsUpdate"
Now right click on the key WindowsUpdate / New / DWORD (32bit) Value by name TargetReleaseVersion and value 1
After that, right click on the key again WindowsUpdate / New / String Value by name TargetReleaseVersionInfo, double-click, and value data, switch to your current version of Windows
Find out the version with the command "winver" in CMD
We have made this above so that our Windows no longer pays attention to other wonders received through Windows update apart from what is required for the current version of the operating system.
From now on you will receive updates only for your version of Windows and you will not be bothered by banners urging you to upgrade to Windows 11 or higher.
Windows 11 Tutorials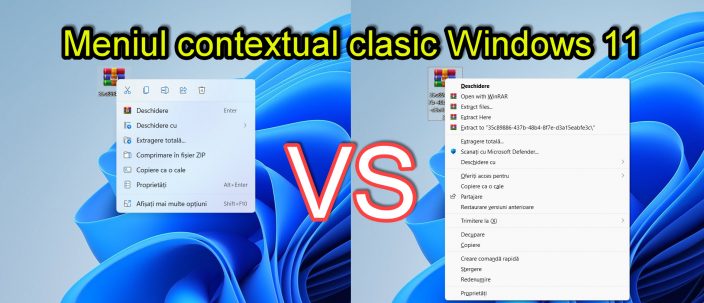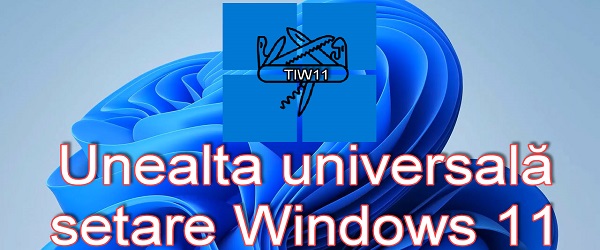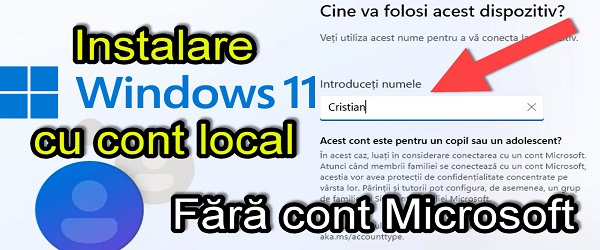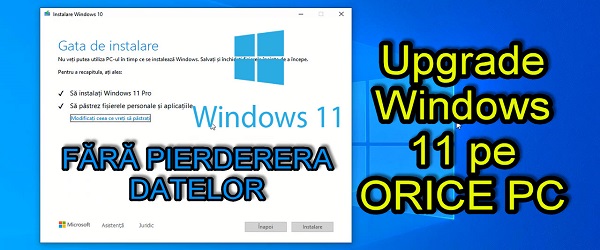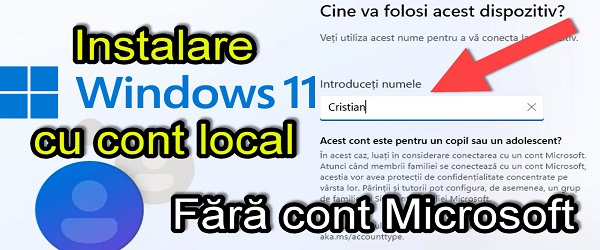 How to Lock Upgrading to Windows 11 - Video Tutorial