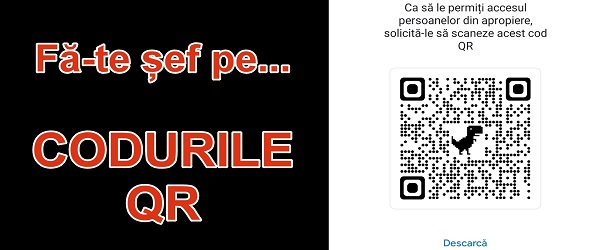 What is the video tutorial How to make QR codes for anything?
In the tutorial how to make QR codes for anything I show you, QR codes are made and then we can print them.
These QR codes will be readable and thus we will be able to transfer simple information very easily, in a very fast way.
What are QR codes?
The QR code, or QR code, is a two-dimensional code that can be quickly read and interpreted by a device such as a dedicated scanner or the camera of a mobile phone.
QR codes can store all kinds of information that can be read quickly and entered into the phone or another computer, using only the camera.
What QR codes can be used for
There are many areas of application for QR codes, but they are generally used for the rapid exchange of information from analog to digital format.
Some uses for QR codes:
Digital business card in a QR code on the real business card
Digital user manuals for purchased products, so we don't waste paper anymore
"More details" for any product, on the label you only need a QR code that takes you to a web page with more information
Real-time updated information, if you scan the code on certain street ads.
More information for products from certain magazines, books or other prints.
Information displayed on the street, about various things of interest.
In banking applications, for sending account data, IBAN, beneficiary, etc.
Display outside the store of the price list for certain products on offer, updated to date. And the examples could go on
Only imagination can be the limit of application scenarios for these QR codes.
How do we read QR codes?
On newer phones we have a QR reader in the room
On newer phones, almost all (tested Poco, Xiaomi, Samsung, Huawei), have the function of reading QR codes directly in the camera application.
On older phones we can use Google Lens to read QR codes
Where this feature is not available in the camera app, you can use the Google Lens app. Or you can use any other QR code reader you find in the app store.
Download Google Lens Android (if you can't read QR codes in the camera app)
Download Photos iOS (if you can't read QR codes in the camera stock app)
Sites presented in video with QR generators
qr-code-generator - lots of options
the-qrcode-generator - simpler
Similar tutorials on QR codes, OCR and Google Lens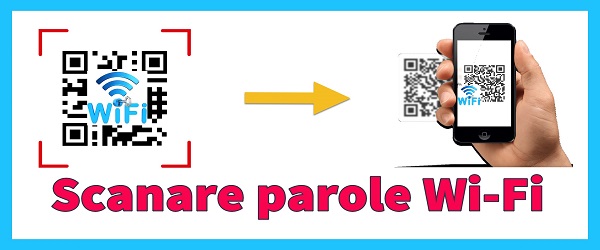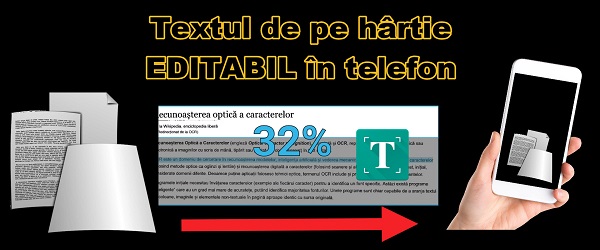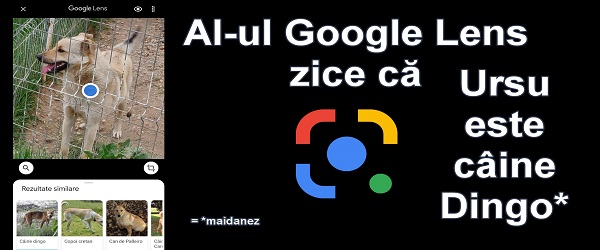 Video Tutorial - How to make QR codes for anything