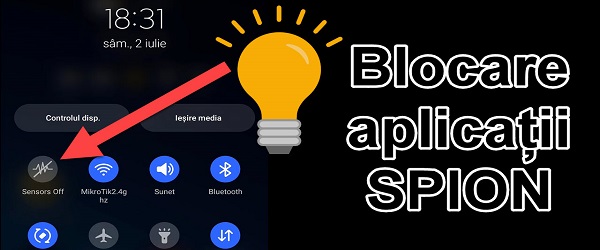 What is the video tutorial about turning off your Android microphone and camera?
In this tutorial you will see How to turn off the microphone and the Android camera. It is an emergency measure that you take when you suspect that there is spy software on your phone.
In addition to blocking the access of spyware to the camera, microphone or other sensors, this method of stopping the sensors can be used in other scenarios.
What is the Sensors Off function and what is it used for?
Hidden in the developer options, Sensors Off is a function that can be controlled by a button. This button disables and reactivates certain sensors controlled by the sensor manager.
The phone function is not affected by this mute, but only the rest of the applications.
When can we use the Sensor Off button?
In extreme cases, when we suspect that spy software has been installed on our phone, we can activate it
If the digital assistant on the phone listens to us all the time, we can cut his pasta with this button
How to activate the Sensors Off button?
If you have enabled Developer Options: Settings / Developer Options / Quick Settings from the developer and here you activate Sensors Off
To activate Developer Options: Settings / About phone / Software information and here you press 7 times on Version number
Once the Sensors Off tile is activated, it will appear at the top of the screen, among the usual tiles (Wi-Fi, Bluetooth, etc.)
Careful:
After activating the Sensors Off tile, some applications that accessed the microphone, camera, accelerometer or other sensors will give error messages due to the fact that they can no longer access those sensors.
The method presented in the tutorial is not 100% guaranteed against professional spy applications, which can be very advanced.
Similar tutorials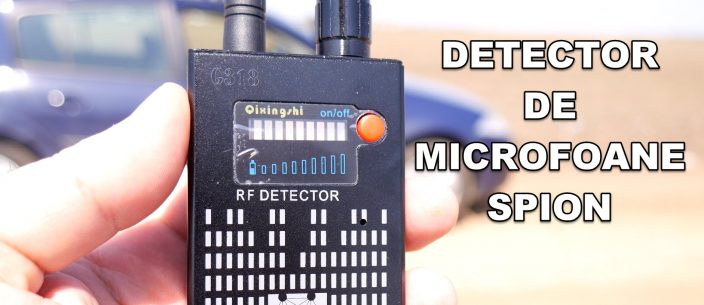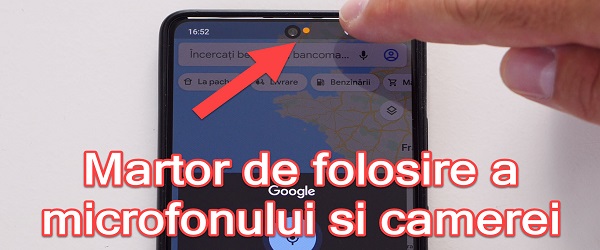 Video tutorial - How to turn off your Android microphone and camera