How to use your phone as a microphone on your computer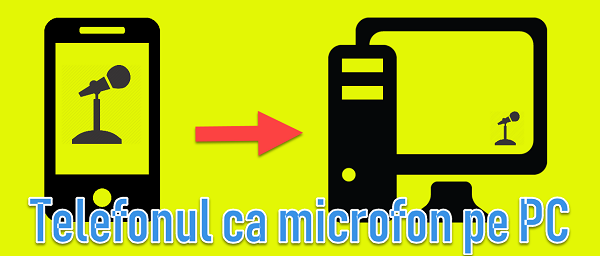 How to use your phone as a microphone on your computer
Smart phones are ... smart
Today's phone can do a lot from GPS navigation to very complex 3D games. There are almost no tasks that smart phones can not end up.
Today I'll show you how we can use your phone as a wireless microphone on your PC without the need for any other accessories.
All we need to do is install some apps on your PC and phone.
What do I install on my PC?
On the PC, we will install the driver that is needed for the connection, without which a stable connection can not be made.
Downloadable for PC
What do we install on the phone?
We will install the WO Mic on the phone, which we find free of charge in the Play Store or the App Store.
Downloaded for Android
Downloadable for iOS
The PC Mic PC application is easy to use.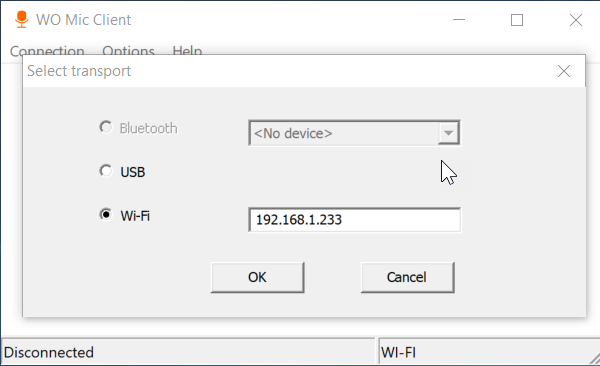 Connection options: Bluetooth, USB or Wi-Fi.
A useful option is "Play in speaker", which plays real-time on the PC speakers the sound coming from the phone's microphone.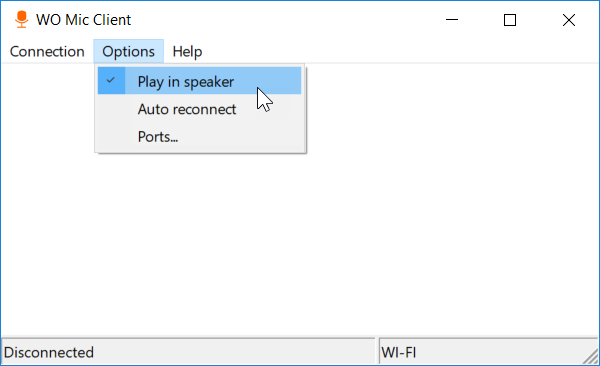 On the PC you must know that:
1. When installing the application and the driver, you must accept the firewall rule
2. To get the sound from your phone and to hear it on your PC, you need to set your WO Mic its default device (see picture below)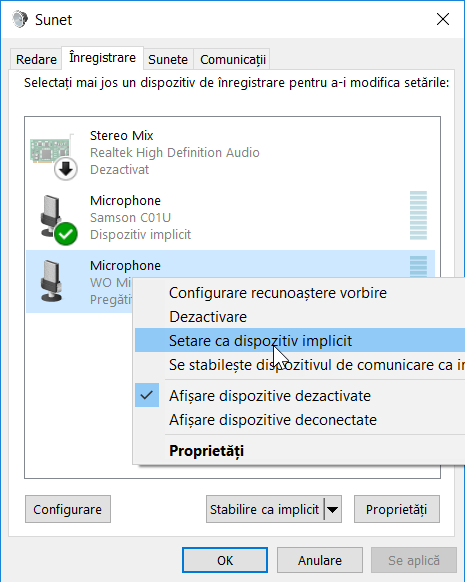 On the phone you must know that:
1. You have to enter the phone settings and give the WO Mic to use the microphone.
2. For USB connection, USB debugging (from Developer Options) must be enabled.
Related Tutorials:
How to Use Your Phone as a Microphone on Your Computer - Video Tutorial