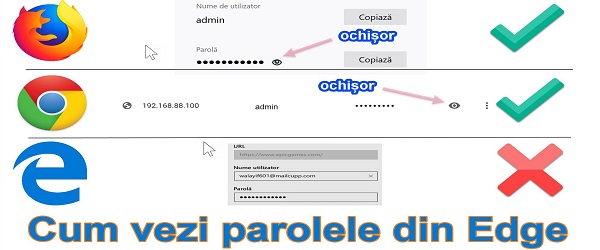 What is the tutorial about How do you see passwords saved in Edge? 🔑
Sometimes we forget the passwords we chose when we created an account. Today I'm going to show you how to view passwords saved in Edge.
If in the settings of other browsers, it is easy to see the saved passwords in the settings Microsoft Edge there is no option to view the password.
How easy is it to see passwords saved in Firefox or Chrome? 🔑
Enter the browser settings, where passwords are saved and click on the password that reveals the password. In Firefox you are shown the password directly, and in Chrome you need to enter the password you use to log in to Windows.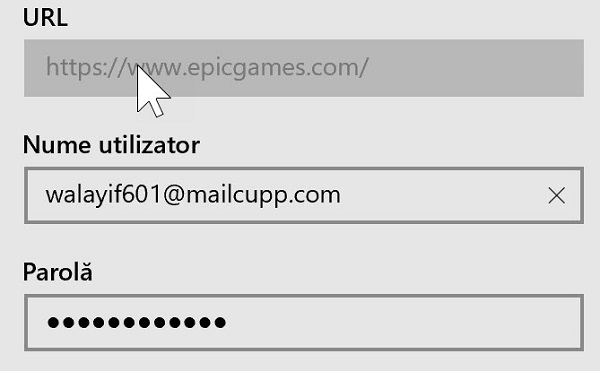 How can you see passwords saved in the Microsoft Edge browser? 🔑
The mandatory condition is that the account has admin rights and the password is used.
Enter the control panel (view large icons)
User accounts
Manage credentials
Sub: Web credentials have all passwords saved
Click on an account and next to "password" click on "Display"
Other video tutorials about passwords🔑
Video tutorial - How to see passwords saved in Microsoft Edge 🔑