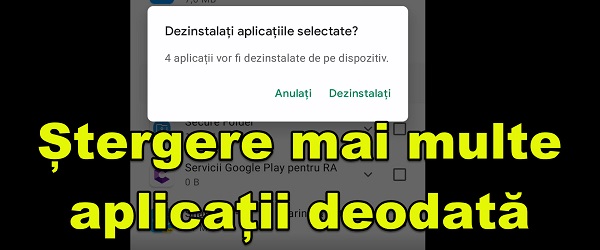 What is the tutorial about Uninstalling several Android applications at once?
In the video tutorial Uninstalling several Android applications at once you will see how easy it is to delete several Android applications at once.
Sometimes there are too many applications in the phone
Over time, all sorts of applications gather in the phones, which only make the device more difficult, consume storage space, consume internet bandwidth and keep the memory and processor busy.
These applications, which are like a ballast, were probably installed in a momentary impulse or for a single use, and now they are there in vain.
How can too many applications make the phone difficult?
The installed applications, even if they seem to be there in the background and do nothing, they are active most of the time.
Lately, the phone manufacturers together with Google have found ways to switch the "ghost" applications from the phone to the dead line, ie to stop their operation in the background.
However, the healthiest thing we can do for our phone is to uninstall the applications we no longer need.
Users are always postponing the uninstallation of unnecessary applications
Although they are aware that they no longer need some applications, users, especially those with above average phones, postpone uninstalling the applications.
Postponing the uninstallation of applications is due to lack of time, comfort or simply to avoid a long and tedious process, through which the user must uninstall applications one by one.
Uninstalling multiple applications at once can be done quickly, without third-party applications
From now on you don't have to run away from uninstalling unnecessary applications, just because it can take a long time.
We can delete several applications at once, quickly, without installing third-party cleaning applications.
Deleting multiple applications simultaneously can be done from the Play Store
It's very simple. Deleting or uninstalling several applications at once can be done in an extremely simple way, right from Play store or Play Store in English. See the video tutorial below…
Steps - Uninstall multiple Android apps at once?
Get in Play store
Click on account icon top right
Enter on Manage your apps and device
Enter the tab Manage
Here check the applications which you want to delete
press trash can from the top right and confirm in the dialog box
Similar tutorials - cleaning and freeing up space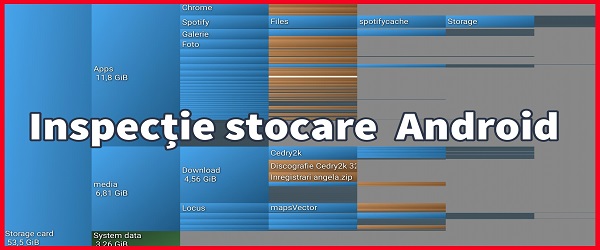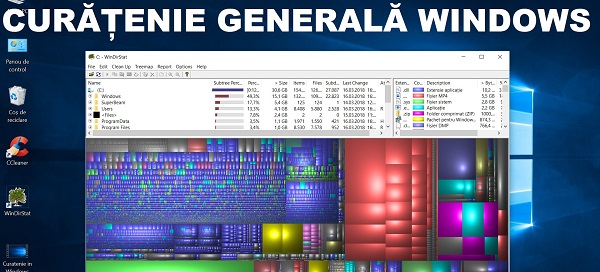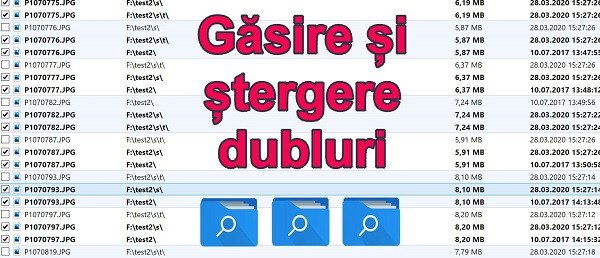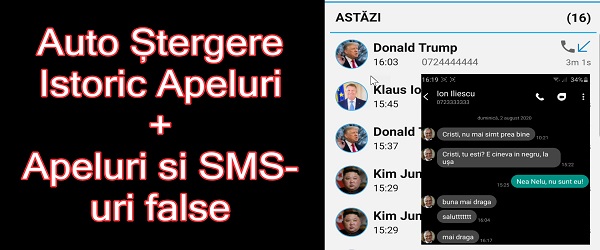 Uninstall multiple Android applications at once - video tutorial