Files GO GO files with DIRECT Wi-Fi file transfer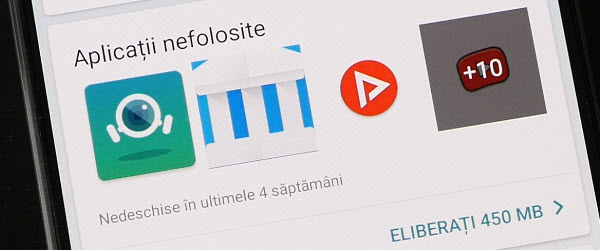 Files GO is the first official file manager from Google.

This file manager is thought to offer a slightly different experience because it focuses on freeing up space for large files, cached files and unused applications for more than 4 weeks (one month).
Structure of Files GO.

The first time we open Files GO, we notice two windows, Storage and Files
Storage Page:
Here are settings and tips for freeing space such as:
Clear cache apps
Release the space used by large files
Clear space in the download folder
Delete duplicate files
Uninstall unused 4 + + week applications (requires access to usage data)
Page Files:

In this page we have access to our files, but not in folders but organized by categories like: Downloads, Inbox, Images, Videos, Audio, Documents.
File transfer function between Wi-Fi Direct phones.

A super feature, in my view, is file transfer between phones without a wifi or Bluetooth connection.
The transfer is directly via the WI-FI Direct standard, which means RAPID TRANSFER between phones without wifi, bluetooth, 3g, 4g, etc; all the transfer is between the phones, which of course must be next to each other.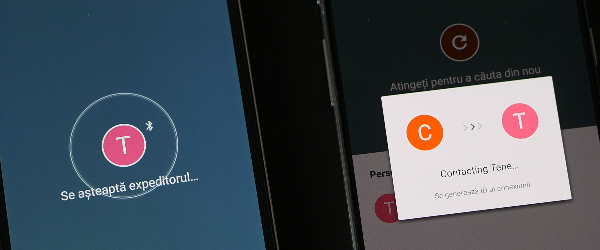 What's special about Files GO vs. other tabs?

To be fair, there are much more management functions. However, GO files have four great advantages:
1. Files GO is an official Google application
2. The usage data reaches Google, which is more confident than a no name developer.
3. The interface is super simple and focuses on the essentials (99% of users want this)
4. File transfer via WI-FI Direct goes concrete
Wi-Fi Direct Transfer Rate?
.
The maximum speed achieved with Wi-Fi Direct transfer was over 8 MB / s or 64 Mbps if you want.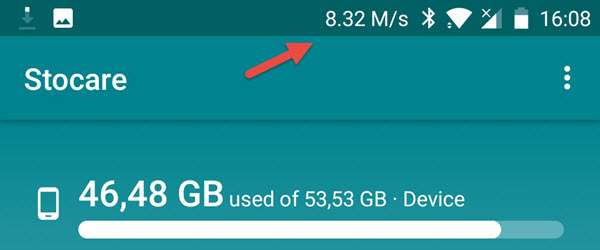 Other tutorials related to topic:
Files GO manager Google files with DIRECT Wi-Fi transfer - video tutorial