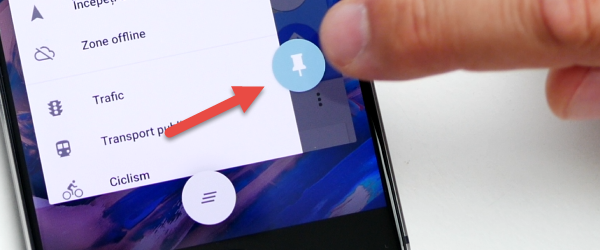 Fixing screen in an application in Android is a function that allows us to fix the screen to remain in one application and can not get out until we put a password or fingerprint.
On the phone screen you can fix?
On any phone with android 5.0 or more should be available this function. Now it depends on the developer, if he decided to keep the position or turn it off.
How to activate a setting screen in Android application?
Find the setting in: Settings / Security / Setting screen
Be careful: Remember to request your password.
When the screen area setting function in an application in Android?
1. If you show your phone to a friend curiously
2. If you have a partner / partner paranoid
3. If you give them a child's phone
How does setting screen in an application in Android?
For example, if you give your phone a child, of course, you do not want it start wandering through all the phone but want to remain just a game, nothing easier, enable Screen pinning and I whacked you curious Borac

Tutorials about:
Parental control android tablets and phones for children
Vault Gallery, Securing and hiding private photos from your phone
Hiding apps on Android phones
Popcorn Time for Android and iOS, new movies with subtitles
Recording and interception distance calls from any phone Android