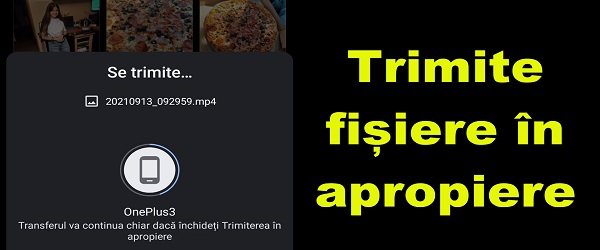 What is the official Android File Transfer Function tutorial about?
In this video tutorial - The official Android file transfer function, I will show you how to use the Android Send function nearby. This is a function of transferring files directly from one Android phone to another.
What is "Nearby share" or "Nearby share"?
"Send nearby" or in EnglishNearby Share"Is an official Android function.
The Nearby Share function is built into the operating system.
With this transfer function, we can exchange files between two phones that are close to each other.
No more low speed Bluetooth!
Until now, to transfer files without installing other applications, you had to use the Bluetooth connection.
Unfortunately, Bluetooth has a very low speed and takes a long time to transfer large files.
Even if Bluetooth is used while the two devices are negotiating the connection, Wi-Fi Direct is used for the actual data transfer.
Speed ​​like a super CHIEF - The official Android file transfer function
THERE ARE NO LIMITATIONS!
The transfer speed via the Send Nearby method can be said to be higher than via USB 2.0.
In the tutorial, a file over 100MB was transferred almost instantly.
You can expect speeds of hundreds of Mbps. Here, of course, depends on the wireless network face that the phones are equipped with.
"Send nearby" is not activated by default
This super useful feature does not come enabled by default. You have to do the activation manually and make some settings manually as well.
It's as if those who developed this function don't even want to popularize it.
How do I turn on Send Nearby?
On your phone:
Settings / Google / Devices and access access / Send nearby
Here "activate the function"
Change the device name to something easily recognizable
The visibility of the device to be on "All agenda"
Choose - "No internet"
Enable "Notification is displayed"
CAREFUL
On both devices engaged in file sharing must be active: Wi-Fi. Bluetooth, Mobile data and The location.
The "Send Nearby" function must be active on both devices.
Similar tutorials with file transfer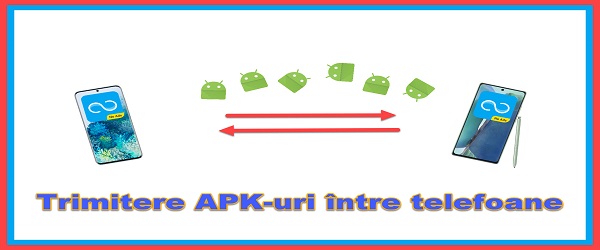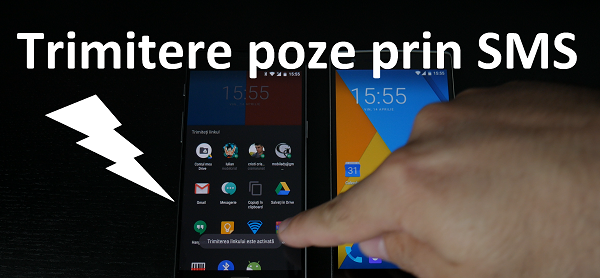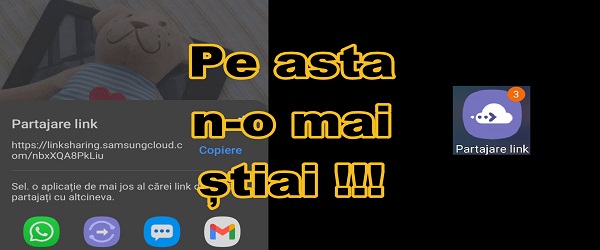 Video Tutorial - Official Android File Transfer Function - Send Nearby