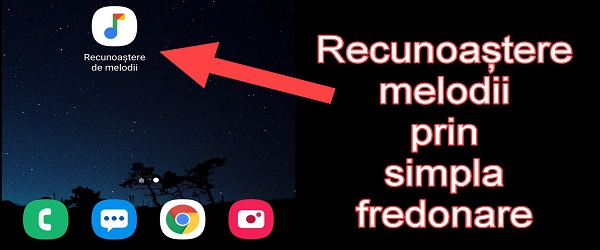 What is the tutorial about finding a song name by humming the chorus?
In the video tutorial for finding a song name by humming the chorus, I will present you an application with which you can find a song only by humming it.
You don't have to know the lyrics, just the chorus, which is easy to remember with each song.
Shazam can't detect what song it's about, when it's hummed
Many people go to Shazam to detect a song just by humming a few chords.
Unfortunately, Shazam can only recognize the original song or something very close, probably a mix or plagiarism.
When we want to find out what the song is about, we can only hum the chorus, and here Shazam is useless.
Enter the shortcut to Google's Artificial Intelligence - The Sound Search Engine
No matter how much natural intelligence we have, you can't compare yourself to artificial intelligence for remembering and processing things, that is, for storing, cataloging, matching, comparing, labeling, and so on.
Just like a tractor next to a man with a hoe
Google has a large database of sounds, which over time has become even larger. Along with smart tagging and sound recognition algorithms, we can enjoy a Google Sound Search, which at the moment only works with music, maybe in the future you will be able to recognize other sounds.
The Shortcut for Google Sound Search app is great
Besides being free, the Song Recognition app (in Romanian) has no ads and works incredibly well.
It's basically not an app, it's a shortcut that launches sound recognition from Google.
Download the Shortcut for Google Sound Search app (Play Store)
Shortcut for Google Sound Search has only 3 options:
Add desktop shortcut
Add shortcut to shortcut bar
Checking your search history
Interestingly, there are also songs that have been copied or are remakes of the original song.
Related tutorials: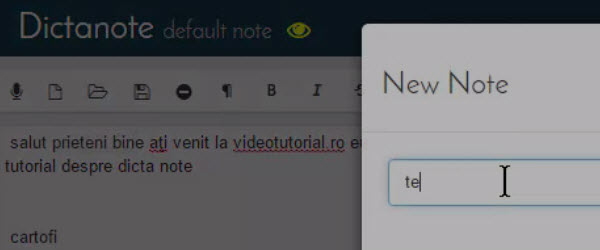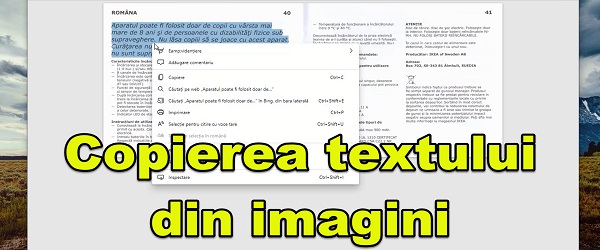 Finding song names by humming the chorus - video tutorial