Gaming Laptop Purchasing Guide and School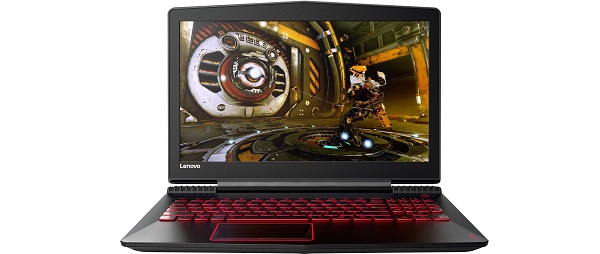 Today laptops have become capable of replacing a desktop. It can be said that a good laptop is not as expensive as in the past.
What's important for a laptop?
1. Screen to be IPS
2. Quality keyboard
3. Good touchpad with fast response
4. Powerful dedicated processor
5. Powerful central processor
6. SSD - can also be mounted after purchase
7. Have RAM that can change (not be stuck on the board)
Laptop BEST BUY
Starting from the above criteria, I found a laptop with a very good price ratio that is good for absolutely any task.
The price of this laptop is not great if we take into account the fact that this laptop can successfully replace a desktop.
This laptop is good for Gaming, but also for school, if you have to do some boring stuff.
Last but not least, the Lenovo Y520 laptop looks great, a matter of great importance when you go with your laptop to college or colleagues come to you.
My recommendation to you:

Laptop Gaming Lenovo Legion Y520-15IKBN with Intel® Core® i5-7300HQ processor 2.50GHz, Kaby Lake ™, 15.6 ™, Full HD, IPS, 8GB, 1TB, nVIDIA GeForce GTX 1050 4GB
Other recommendations:
For office
HP 250 G5 Laptop with Intel® Core ™ i3-5005U Processor 2.00GHz, Broadwell ™, 15.6, 4GB, 128GB, Intel HD Graphics 5500
For fashionists
Ultrabook ASUS ZenBook UX410UA-GV163T with Intel® Core ™ processor i3-7100U 2.40 GHz, Kaby Lake, 14, Full HD, 4GB, 500GB + 128GB SSD, Intel HD Graphics 620, Microsoft Windows 10 Home, Gray

If you already have a laptop, you can do it faster by mounting an SSD, either in the M2 slot or in the optical drive.
SSX M.2 SSD installation and SSD vs. SSHD performance difference
Second hard drive or ssd on laptop instead of optical drive
Gaming Laptop Purchasing Guide and School - Video tutorial