What is the Samsung native call recording tutorial changing about CSC?
I think it's pretty clear. In the video tutorial Native Samsung call recording, changing the CSC will show you how to activate the native recording function on Samsung phones by changing the CSC with one outside the EU.
Why isn't the call recording feature available on Samsung phones in Europe?
In Europe there are all kinds of laws for the protection of personal data. Mobile phone manufacturers do not receive sales approval if they have call recording functions.
Even if at the software level, buried deep in the code, this function is on every Samsung device in Europe, at the interface level it is not active.
How to enable call recording on any Samsung phone
If I said above that at the software level, the call recording function exists on every Samsung phone, it cannot be found in the settings, because it is activated only by the phone's CSC.
Every phone has a CSC (Country Specific Code), taken from the SIM card and phone firmware, the first time the phone is turned on. This CSC defines the applications that are available in that region.
For example, we in Romania put a Vodafone / Orange / Telekom / Digi. Immediately the phone knows that we are in Romania and immediately adjusts the available applications.
How can you have Native Call Recording on Samsung, even if you are in the EU.
We have several methods available. But we will use the most non-invasive and cheap solution.
Flashing an Indonesian firmware. Thus, after installing the firmware, we will have it available
Why is Samsung's Call Recorder so good?
Compared to other call recording applications on the market, and here I mean all, Samsung call recording clearly records both parties.
I didn't work too hard for this tutorial, it's not my merit - I was inspired by this video made by a Bulgarian in English. Please, at least for the man, that he did a good job.
Quick steps to record native Samsung calls changing CSC
Set the exact product code (to version number) Settings / About phone / Software information / Version number
Determine the exact PDA code (version number)
Sign up for Sammobile
Find the right Indonesian firmware for your device
Download the Odin firmware and application (takes hours)
Unzip what you downloaded
Put the phone in Download Mode
Start Odin and flash as in the tutorial ATTENTION, in the CSC_… .. field in Odin, select Home_CSC …… (so as not to lose data)
Press START and wait
Successes
Please, be very CAREFUL!
This tutorial is not one to be replicated in a hurry. Everything you see in 10 minutes actually took longer, because I had to download the files, which take a long time (the firmware took about 5 hours).
If you do something wrong, you will be left without data on your phone, ie without pictures, without documents, without the settings of payment applications and other wonders.
MEASURE 10 TIMES AND CUT ONCE - I'm not kidding
Video tutorials similar to call recording, firmware, etc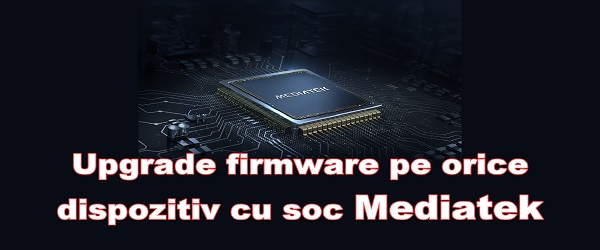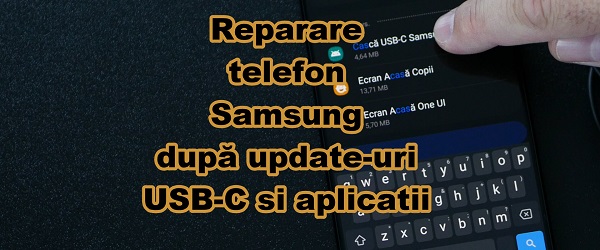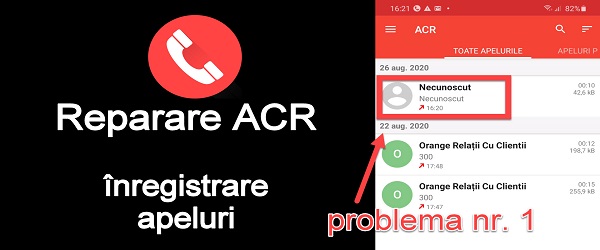 Video Tutorial - Record Native Samsung Call Changing CSC