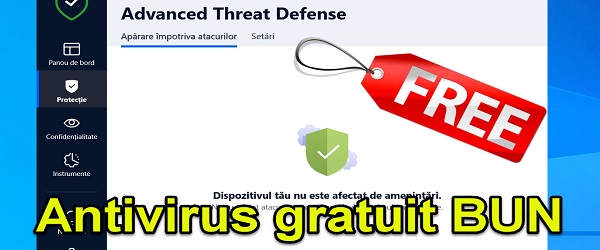 What is the BitDefender Free Antivirus Installation and Presentation video tutorial about?
In this video tutorial "Installing and presenting free BitDefender antivirus" I present step by step, the free version of BitDefender.
This is a good alternative to Defender, the antivirus that comes with Windows 10 and 11.
Why is BitDefender free, a good alternative to Defender?
If we look closely at the features that BitDefender has for free, we will notice that it has all the basic functions that a simple user wants.
In addition, we will notice that we have some additional functions.
If the user needs advanced features such as VPN service or better data security, they can upgrade to a higher version. This upgrade cannot be done with Defender.
Free BitDefender Benefits
Easy installation without problems, software conflicts, etc. Maybe it's the merit of Windows in part, because it knows how to step aside when it feels like you're installing a new antivirus.
Compared to other similar antivirus solutions, we noticed a slightly lower resource consumption.
Another advantage is the interface, which is quite simple, and that's a good thing.
The optional upgrade to a higher version can bring you a lot of features, which offer protection on many levels.
With notifications, you can stop certain offers and other types of notifications that may fragment your productivity / experience in front of your PC.
If the free version only protects you inside the PC, the higher versions can offer you a lot of tools that protect you very well when you rush "outside".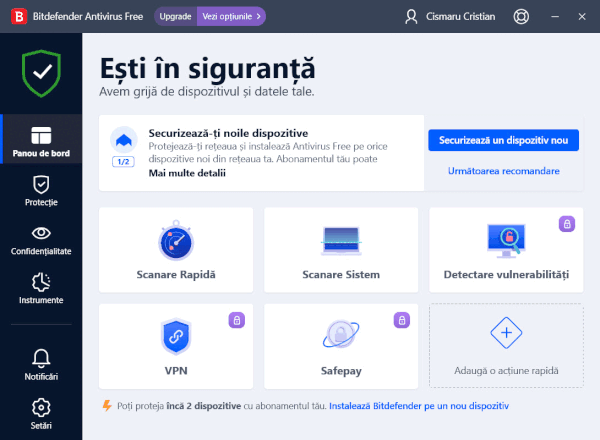 More advanced features available OPTIONAL when you want more
Advanced, more interesting features that you can activate by upgrading to a commercial version include:
Protection in case of bank transactions
Access to VPN servers
Scan for system vulnerabilities
Ransomware fix (this is super interesting)
Firewall
Parental control (for child protection)
Audio-video protection against attacks and interceptions
Optimization by deleting useless files (a kind of ccleaner)
Deep deletion of deleted files from storage (makes them unrecoverable)
These are just some of the features that we do NOT receive in the FREE version
Disadvantages Free BitDefender
As with other antivirus security solutions, free or not, we have an avalanche of notifications and banners during and after installation. This is an issue that annoys users and should be resolved.
I am referring to the fact that there is too much information coming and decisions from the user, all served in a very short time. Here we must also include information from Windows.
Worse would be nicer!
Commercial versions? Free BitDefender antivirus installation and presentation
If you want me to put my "nose" in the commercial versions as well, please write me here, in comments, on contact or on YouTube.
I would also like to know what you think.
...
...
Related Tutorials: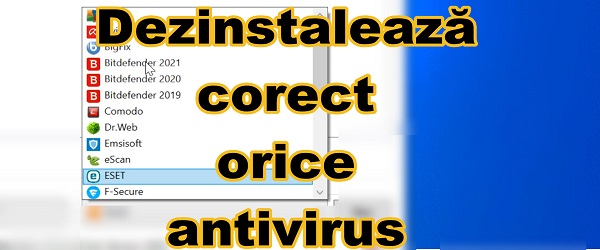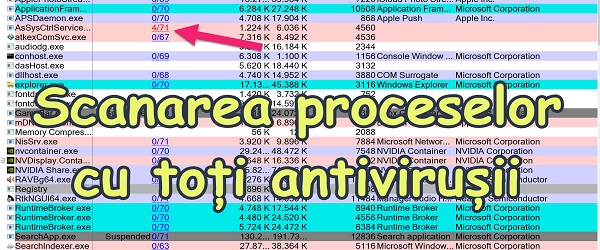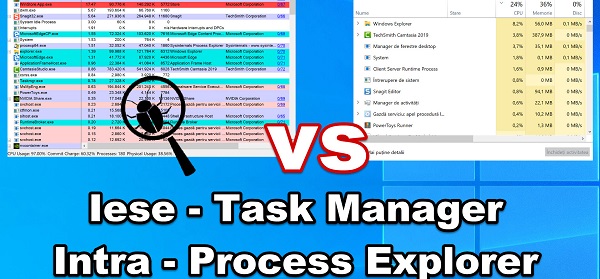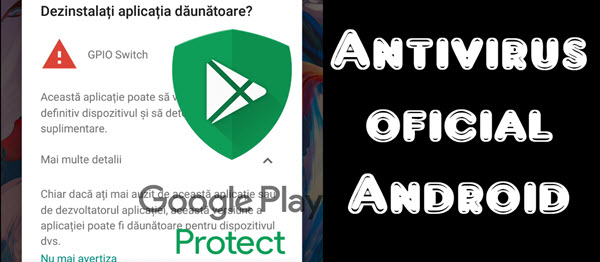 Video Tutorial - Free BitDefender Antivirus Installation and Presentation