What is it all about in the video tutorial Installing Windows 11 with local account?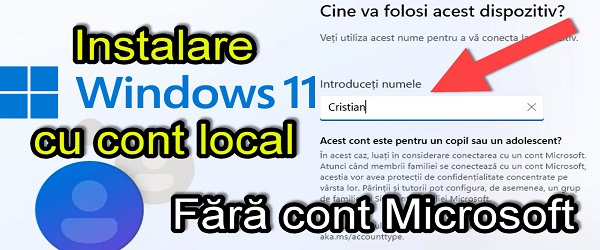 In this video tutorial we will do a Windows 11 installation with a local account, without the need for a Microsoft account.
We will do a clean install with Windows 11, without using a Microsoft account. Installation is identical to a normal Windows 11 installation, except for small details.
Why is it good to install Windows 11 with a local account?
The main reason why you want to install Windows 11, and not only, with a local account, is related to privacy.
The collection of personal debt is done very little when we use a local account.
Although when we use our Microsoft account, we have several advantages; However, there are people who care more about their privacy, and they want an operating system that collects as little data as possible.
Why is it good to install Windows 11 with a Microsoft account?
Using a Microsoft account, when installing Windows 11, allows us to use Microsoft services.
For example, you can't use the app store, OneDrive, and Office Online services when you have a local account.
To use Windows 11 to its true capacity, after installation, a Microsoft account is required.
What are the steps to install Windows 11 with local account - complete guide
CAREFUL:
This installation of Windows 11 is done directly on the disk, this means that all the data on the disk on which the installation is made will be lost.
Before you start installing Windows 11, it is recommended that you back up your operating system and the data you have on it system partition (desktop, pictures, videos, documents, downloads, etc.)
Windows 11 Installation Steps:
Make a USB stick with Windows 11, using Rufus (it is no longer mandatory to use Rufus Beta)
Disconnect the HDDs and SSDs other than the one you are installing, disconnect the net from the PC, and remove all peripherals except the mouse and keyboard.
Restart the PC and boot from the stick
Choose language and keyboard / Next
Immediate installation
Under license, select "I don't have a product key"
Select from the list version Windows 11 Pro / Next (or licensed version)
Accept the terms / Next
Select "Custom: Install Windows only (complex)" You can also upgrade, but that's not what today's tutorial is about
At the time of partitioning, if you have the new disk, ie unallocated space, select the unallocated space and press "Well"/ Next. If you have multiple partitions, delete them, select the unallocated space, and press "Well"/ Next
After a few reboots, the configuration will start
Choose language / DA
When adding another keyboard / skip
In the next window nu choose no network and nu connect to the net with the cable / press "I don't have internet"
Select "Continue with limited configuration"
Enter your name or a username
Choose a password or leave it free if you do not want the password when logging in to Windows 11
Here are some configurations of your choice - I've checked the options below, which are less "tricky"
Download Windows 11 and Rufus
Windows 11 - like tutorials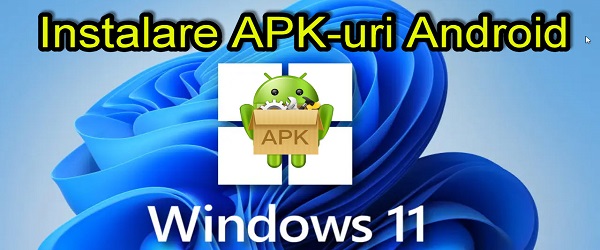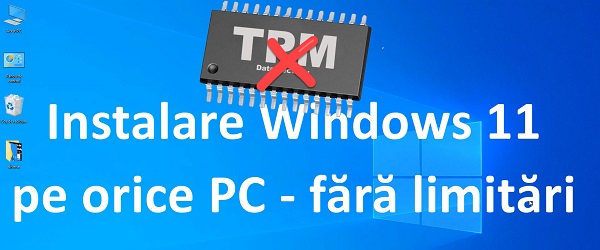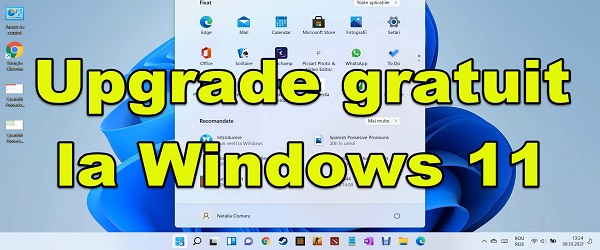 Installing Windows 11 with local account - video tutorial