What is it about in the video tutorial Installing windows without a stick or DVD
In the video tutorial Installing Windows without a stick or DVD, I will show you how to install Windows when we don't have a USB stick or DVD.
We have two methods, one of which also allows partitioning the disk on which Windows is to be installed
How to install Windows without DVD or USB Stick?
In case we do not have a USB stick or a DVD on which Windows can fit, we have two options by which we can install Windows
Both methods assume that we already have Windows installed.
None of these methods work in the case of a new PC, because there is no operating system that allows us to develop
Method 1
Direct installation
Mount the iso image with Daemon Tools and launch the installation.
Windows will install normally, but you won't be able to partition
Method 2
Installing from a partition of another disk
In this case it's like installing from a USB stick.
The method required a second drive on the PC, which is a bit difficult if you are doing this on a laptop
How to install Windows without a stick?
We need EasyBCD and Daemon Tools
In disk management on Windows, we make a partition on a disk using the shrink volume method.
The size should be 10000 mega
We extract the contents of the iso image with Windows, on the newly created partition
Now we need EasyBCD, which will allow us to make the partition bootable
We restart the PC and choose from the boot menu the new entry "WinPE"
We continue the installation until partitioning
CAREFUL. don't rush, look carefully where you install, install on the right disk
Continue installation as if you were installing from a stick
Download resources
Related Tutorials: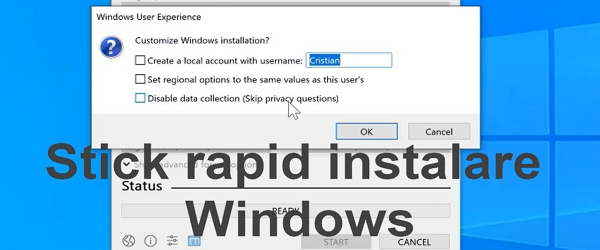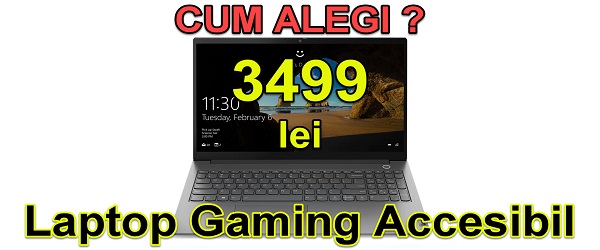 Video tutorial – Windows installation without stick or DVD