Intel Optane 900P review the SSD that brings the change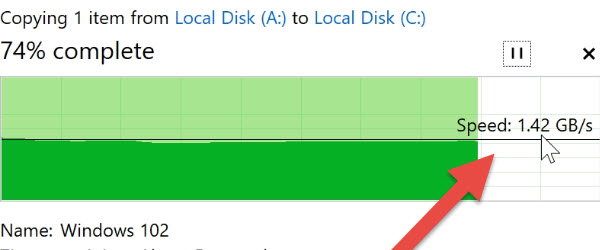 About the SSD we've talked over time on videotutorial.ro. At any occasion, we tried to recommend SSDs for the operating system, because these devices are very fast and everything will move faster on an SSD.
Intel Optane 900P review
What's new in the world of SSDs.

Over the years, since SSDs have taken place in our PC, too many changes have not occurred. Maybe just refining controllers and shrinking the manufacturing process managed to make some headlines.
The turning point in the world of memory.

In Intel 2012 and Micron began developing a new type of memory. In 2015 they managed to get out of the market with the result of research and testing. The memory that was born was called 3D XPoint (read "three cross point").
What is 3D XPoint?

The Nand memory currently found in all SSDs has some problems researchers have only managed to bypass over the years. Unfortunately, with the manufacturing process shrinking, Nand memory is losing more and more of rewriting cycles, that means SSDs are no longer so reliable.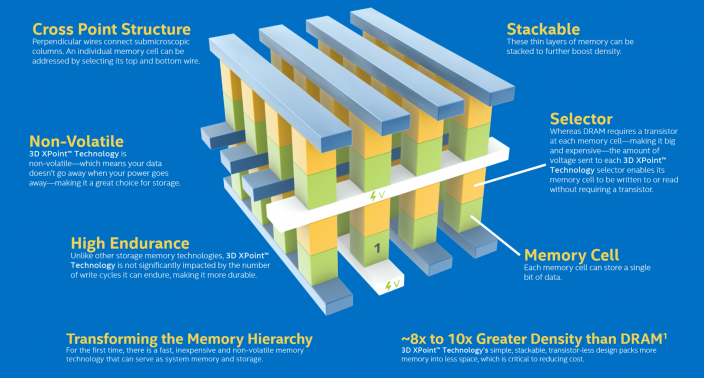 Intel targets top!

3D XPoint is not just a new memory. It can even replace RAM in the future, when a system that today has ram memory and storage memory (ssd, hdd) will only have a high-capacity SSD that will also be RAM and storage at the same time.
It's a kind of memory abstraction.
This is possible due to the extremely low latency of the 3D XPoint memory.
How Good Is Intel Optane 900P?

It's just as good, if not better than the best SSDs on the market, and that says a lot. An SSD on the very first "out of the world," barely born, is already "the best in the school yard."
Throwing files into him and he does not even care, it does not matter what you give him to do, he does it all. It's kind of a "Storage Ninja"
The future looks good for Intel and Micron.
I already have PCIe 3.0 X4 saturated, what do we do?

Bandwidth on PCIe 3.0 is 1GB / s. a PCIe 3.0 x4 slot has a theoretical maximum width of 4 GB / s. Already the PCIe-NVMe and M2 PCIe NVMe SSDs have reached this limit.
The solution is not easy to find, because the processors are a bit out of PCIe lines, if we like the GPU too ...
An SSD can not be judged by sequential speed.

You will no longer buy SSDs as per specifications. For example, in this review, Intel Optane 900P has shown me that latency is the most important criterion and not the read and write speed. All SSDs know they write and read large files, but small files (system and software) start to creep.
For those who want more information, I recommend you this review from Anandtech
Intel Optane 900P review - tutorial video