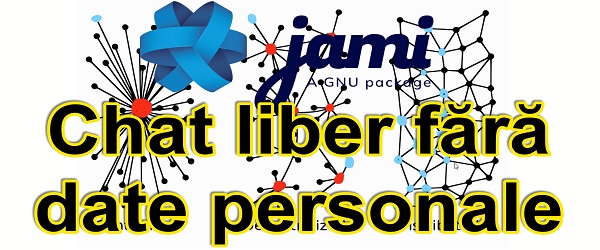 What is the Jami video chat tutorial about without personal data?
In the Jami video chat video tutorial without personal data, I introduce you to a modern chat application that DOES NOT ASK YOU FOR YOUR PERSONAL DATA to use it.
It is a text chat application, audio call, video call, file transfer, location sharing, etc., where you DO NOT NEED A PHONE NUMBER OR EMAIL ADDRESS.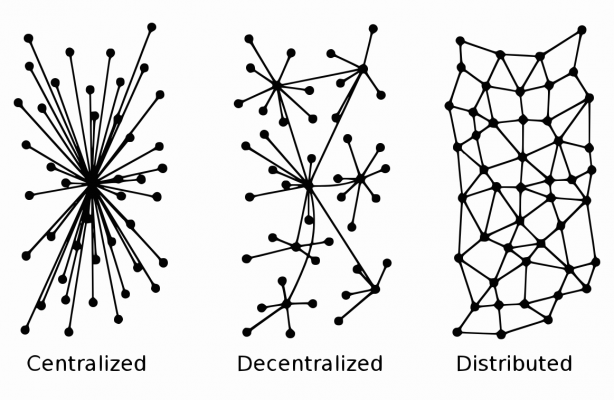 ---
Jami video chat without personal data
What is JAMI?
jami is a multi-platform chat application, as are all modern chat applications, with a few exceptions.
To create an account and use the application you do not need an email or phone number or other account on other networks.
It is an application that works on a distributed network, similar to the BitTorrent network.
It does not use central servers for cryptographic key authentication and personal data storage
Can be used on local networks without the need for an internet connection (perfect for remote areas and companies)
It is based on the Ethereum blockchain
How does Jami work without a central server?
When it was first made the app was called Ring. Since then, this has been an alternative to centralized chat applications.
jami is an application that does not depend on a central server, it is really a Peer to Peer application, which is friendly to privacy and does not permanently collect your personal data for profit.
When you start the Jami application for the first time, you need to create an account. but it is not the type of account with email or phone number, here you simply choose a username, which is compared to other usernames that are stored in a blockchain.
Jami is a blockchain-based chat application
If the username you choose is not already in the blockchain, then you are assigned a series of cryptographic keys, which are paired with your username.
By using the blockchain it is possible to authenticate based on "proof of authenticity", a kind of "proof of work", but lighter with resources.

Although Jami is a super advanced application, it will still not be used
I hope I'm wrong, but people prefer to use a chat application that they got used to and that is the rest of the acquaintances.
So it was with Yahoo Messenger or Skype, which at one time were market leaders. With the introduction of smartphones, Yahoo Messenger and Skype were overtaken by WhatsApp, Telegram or Signal.
Maybe we need a new revolution for Jami-like applications to succeed.
Where do you get Jami from ???
---
---
Similar tutorials on chat privacy and privacy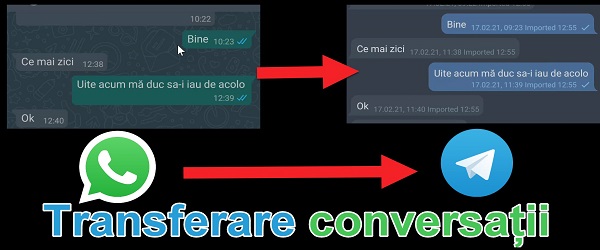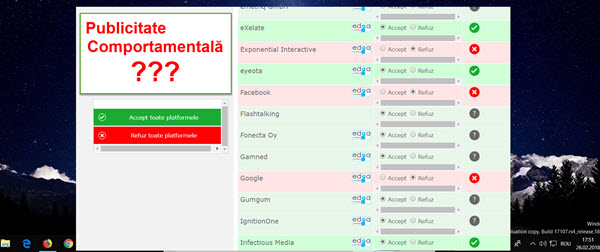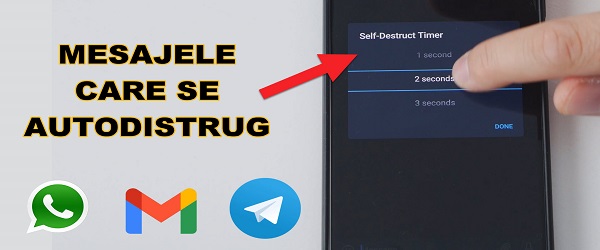 Video tutorial - Jami video chat without personal data