KRACK affects ALL Wi-Fi routers - SOLUTIONS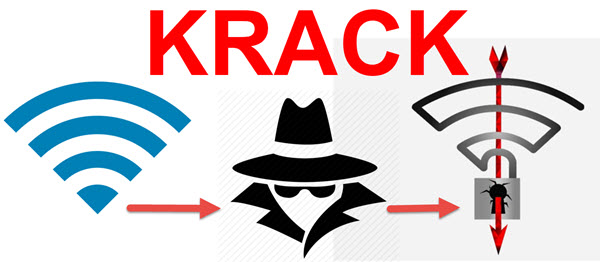 Krack endangers all Wi-Fi routers. What solutions do we have?
What is KRACK ATTACK?
KRACK is a vulnerability discovered in the WPA2 protocol, to which all routers in the world are vulnerable.
How does KRACK work?
The attacker exploiting the KRACK vulnerability interferes between the router and the client (phone, laptop, etc.), clones the router, with the same MAC address, but switches to another channel. After logging in for authentication, the fake router gets the real router and tells the client to change the channel, and connects to the clone router, believing that everything went well.
It is a MitM attack, which clings to this "escape" from the WPA2 protocol.
What data can steal the attacker who used KRACK?
Any data that circulates between you and the Internet can be intercepted.
Can my data be stolen from my PC?
Not directly, but if you have, for example, some pictures you upload to Facebook, they can be intercepted.
Can you steal bank card data with KRACK?
Yes, absolutely, if you use the online payment card. If you do not use the card and keep it in your wallet, you obviously can not steal the data on it.
How do we avoid the KRACK attack?
We have three or four measures that we can apply, but can not provide us with a 100% safety, except 3.
1. Update your phone, tablet, laptop, desktop.
2. Update to the router if available (latest firmware)
3. Use only mobile internet for online payments and Facebook login, Whatsapp, email, etc.
4. Use the cable connection as many times as possible
Want to play on Wi-Fi ???
How to crack any password Wi-Fi, super fast using social engineering
As you can see passwords, pictures and pages to others - affected online stores
Wireshark, stealing passwords on free wi-fi networks
KRACK affects ALL Wi-Fi routers - SOLUTIONS - video tutorial