What is the Mercusys MR80X WiFi router 6 accessible video tutorial about?
This article, Mercusys MR80X affordable WiFi 6 router, is actually a review of the Mercusys MR80X router, which is the top of the range in terms of routers from Mercusys.
In addition to the review, there is also a tutorial for using the interface, plus some information related to the working mode of the WiFi 6 standard. That's why this whole video is a bit long.
What about WiFi 6?
WiFi 6 or AX is the natural evolution of WiFi 5, which was also called AC. Of course, with any evolution we have certain shortcomings resolved and improvements made in terms of speed, latencies and network capacity to manage multiple connections.
If I had to sum up the technologies and improvements that WiFi 6 brings in one word, this word would be PARALLELISM
If I had two words for WiFi 6, these would be them Efficiency and Intelligence
If I had to summarize WiFi 6 in one complete sentence, this would be it Smart and efficient parallelism
Notable advantages of the WiFi 6 standard, or AX, or more precisely 801.11 ax: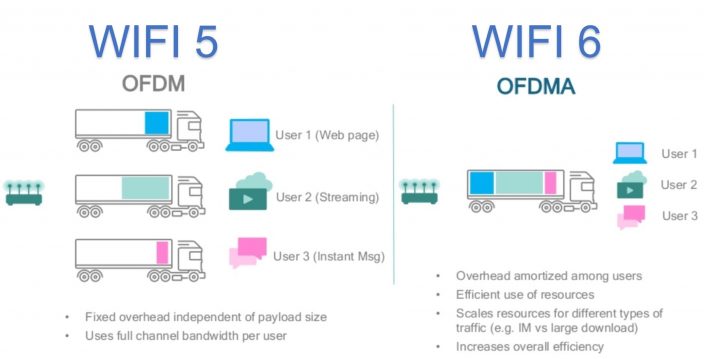 OFDMA is one of the methods of better data management, by making their transport more efficient at the package level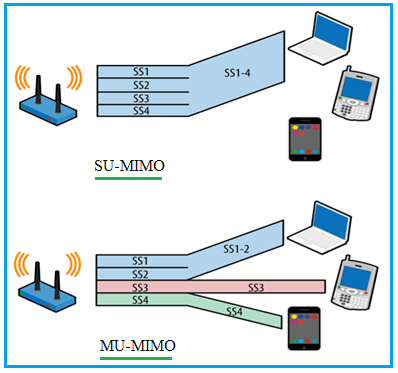 MU-MIMO – Multi User Multi Input Multi Output is another important addition, which also appeared on ac routers, towards the end. Here it is streamlined managing connections with multiple devices simultaneously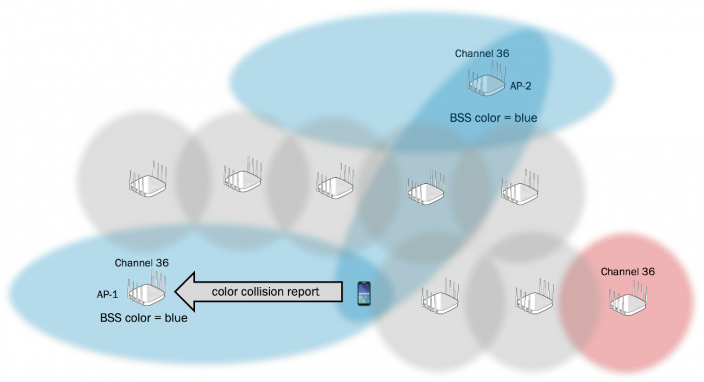 BBS Coloring - in Romanian BSS coloring is the technique by which the router "signs" its packets, which it must exchange with the devices connected to it. Thus, packages will be able to be managed more easily on frequencies that are increasingly crowded.
Questions about WiFi 6
Question – Can WiFi N or AC device benefit from WiFi 6?
Answer – Yes, you will clearly feel the difference, even if you have an older phone or laptop
Question – Does WPA3 work with older devices that support WPA or WPA2?
Answer – No, older devices do not support WPA3. They cannot connect to the router if WPA3 encryption is used. I advise you to continue using WPA2 to avoid connection problems.
Question – A WiFi 6 router gives me faster speed on utp cable.
Answer - Not necessarily! A WiFi 6 router differs from another gigabit router (N or AC), in that it has a bit more intelligence and efficiency on Wireless. On cable, however, for routers similar in performance, but belonging to different generations, the speeds will be similar.
Mercusys MR80X AX3000 in a few sentences
What I like:
Super affordable, even ridiculously cheap
Very good performance on connection management
Better coverage than my old router (Asus AC56U)
Double the speed on Wireless compared to my old router (Asus AC56U), on the same type of connection (866Mbps)
Simple interface (this is both good and bad)
Easy to configure, both on the desktop and on the phone
Very interesting parental control (device history is also visible)
IT HAS VPN SERVERS – Open VPN and PPTP (for this money...)
What I do:
The simplicity of the settings is good, but it can seem frustrating for the most experienced
Unfortunately, it doesn't have mounting holes on the back, meaning you can't put it on the wall. I hooked it up with a white string from the antennas and hooked it up to its power supply, which is plugged into a socket positioned higher up, next to the electrical panel. The whole outfit looks super cool.
The glossy plastic on the face gets scratched and smudged by fingerprints very quickly. Better they made the entire router in matte plastic, with the ventilation grills.
This is exaggerating on my part: I would have liked a USB port, at least 2.0. But once again I say, already at this price, I am downright insensitive to ask for such a thing.
Where do you buy from?
Wireless router Mercusys MR80X, AX3000, Wi-Fi 6, Qualcomm, Dual-Band, OFDMA, MU-MIMO
*affiliate link (the product costs you the same, but we receive a small sales commission from the store)
Similar tutorials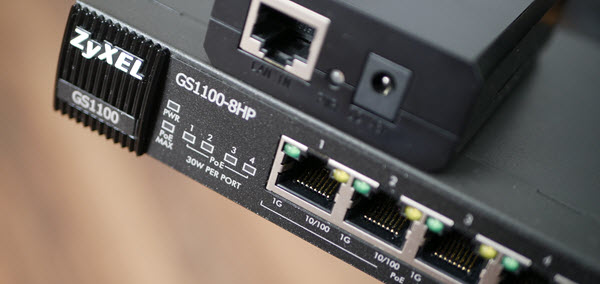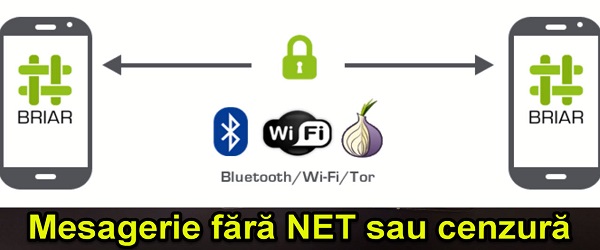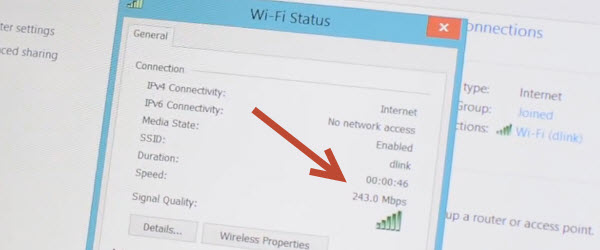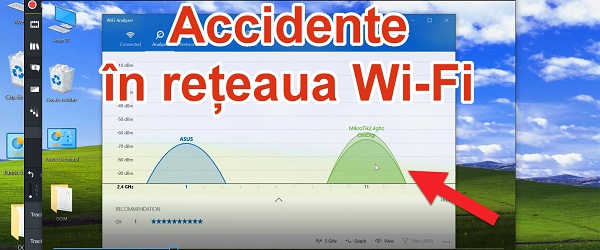 Mercusys MR80X affordable WiFi 6 router – video tutorial