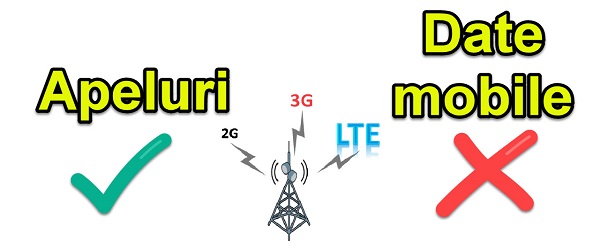 What is the tutorial about "DO YOU HAVE MOBILE DATA ON CALL? "
Video Tutorial - NO MOBILE DATA ON CALL?
In this tutorial you will see what to do when you have problems with mobile data during calls.
Why don't you have mobile data on calls sometimes?
Poor coverage - enter the phone on 2G, where simultaneous data call does not work
Small configuration errors APN (access point names) or access point names in Romanian
Errors in the operation of the radio module
On 4G if "4G Call" or "VoLTE" is not activated
You have dual SIM configuration with wrong settings
How to solve the data problem during a phone call
Most of the time it is quite simple when you have no data during calls.
Restart the phone without the SIM cards, then insert them and restart it again
Reset the APN configuration and the phone will automatically download the fresh APN configuration from your mobile service provider
Activate 4G or VoLTE Call, as it is called.
Important things about each type of network when it comes to simultaneous call data
2G - you do not have data and calls simultaneously
3G - you have data and calls simultaneously most of the time
4G - you have data and calls simultaneously at 4G speed if you activate VoLTE (4G call) *
in the case of 4G, if the VoLTE function is not activated, during the calls you will have a 3G data connection and in the bar you will see the "H" symbol instead of "4G".
Careful!
When we talk about mobile networks, Wi-Fi or other networks, we are not talking about exact things. The conditions in each area are different, given the signal quality, network generation, location geography; All this makes each user have a unique problem, difficult to standardize and place in an article.
Apart from that, we have to keep in mind that not all phones are built the same. Some have good antennas, some don't, some have good radio modules, some don't.
That's why I tried to stick to the settings that most people can make.
If you have situations that come out of what was covered in the tutorial, I am waiting for you with comments.
Related tutorials: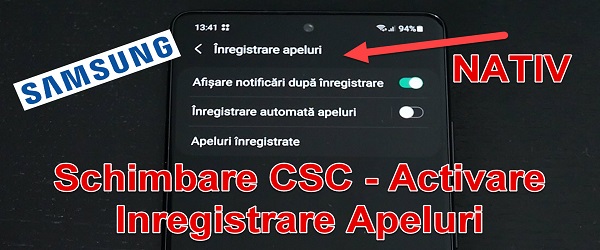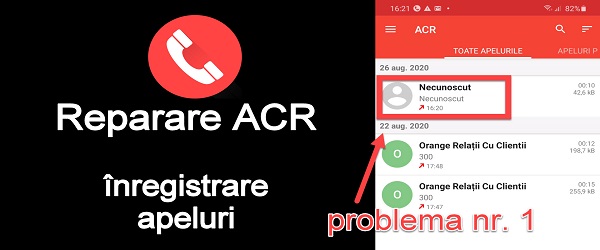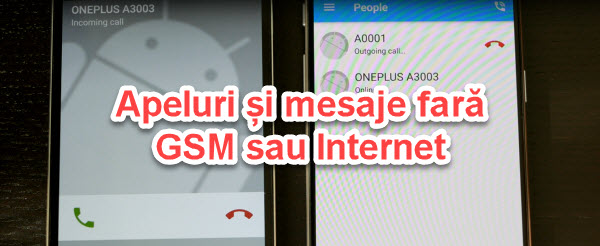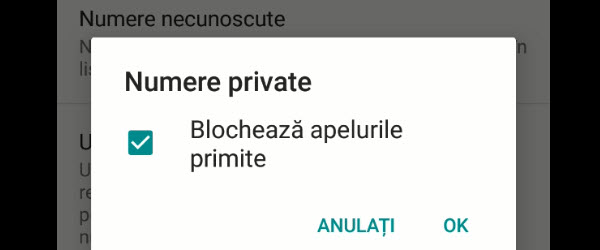 DIDN'T HAVE MOBILE DATA ON CALL? - video tutorial