What is the Netflix tutorial in Turkey about 8 lei?
The Netflix video tutorial in Turkey costs 8 lei, it is about the fact that the prices for Netflix subscriptions are different from country to country.
It is also very important to know that we can subscribe to another country and thus pay less.
How little does the Netflix subscription in Turkey or Argentina cost compared to Romania
Turkey = 8 lei
Argentina = 16 lei
Romania - 40 lei
*The prices are rounded and are valid for the basic subscription.
How do we pay less for Netflix, like in Turkey or Argentina
Simple, using a VPN, which gives us an IP from Argentina, for example, instead of the IP from Romania.
I subscribed to Argentina, which costs 16 lei for the basic version (non hd), and for that I needed a few things:
TunelBear application connected to Argentina
A new email address *
A new phone number *
A new bank card *
Activation of the subscription is done by a browser, not in the application (the application is allergic to VPN)
* New means your email, phone number, or card has not been used for another Netflix account.
What is the cheap Netflix subscription procedure?
Suppose you don't have a Netflix subscription. If you have, you need to log out and clear your browser cache.
Turn off your browser
Start the TunelBear application and connect to the desired country
Check ahead Netflix price list by country
Log in to Netflix, create an account and choose a subscription
Disconnect your TunelBear VPN and connect to the app
From now on you have a subscription made in the chosen country which will be automatically renewed monthly.
I chose Argentina
I initially wanted to do it in Turkey, but I don't know why, it didn't work with any VPN, it was still giving errors.
I chose Argentina, where the prices are very good. Even if the prices are a bit higher than in Turkey, it is still much cheaper than in Romania.
… UPDATE…
It seems that due to multiple attempts by users who wanted to make a Netflix account on Turkey, Argentina or other cheap countries, "it doesn't work very well".
Why doesn't it work anymore?
Because many users have come to use some IP addresses that the VPN service provides, these IPs have been banned, or marked as suspicious IPs.
The luckiest ones are the ones who used those VPNs for the first time.
The solution
The solution is to use VPN services that provide dedicated IP for each user. Even if they are for a fee, they are only needed when you create your account.
Useful / similar video tutorials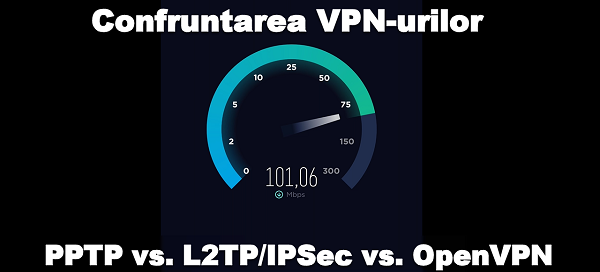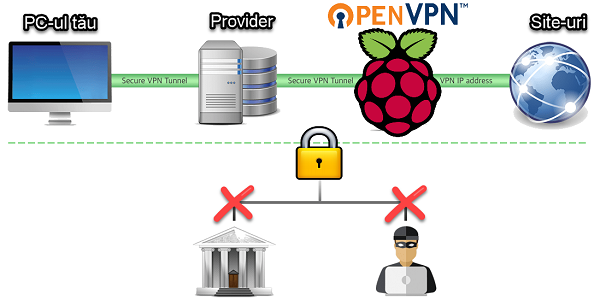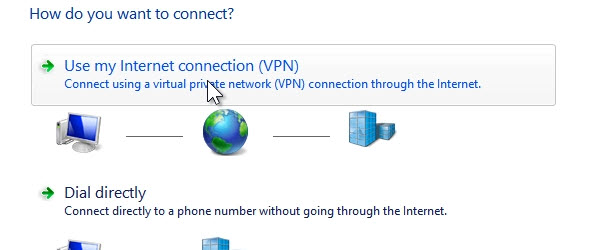 Video tutorial - Netflix in Turkey costs 8 lei