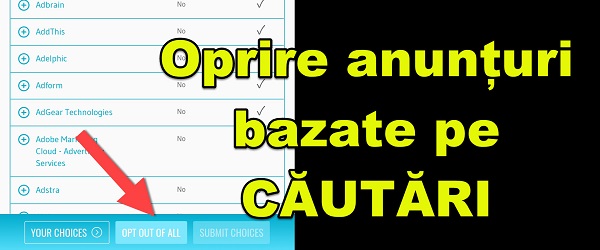 What is the video tutorial on stopping advertising based on previous searches about?
Today's video tutorial is about how to get bad with ad networks. No no no, it's about stopping advertising based on previous searches, I'll show you how to opt out of personalizing ads based on our searches and interests.
What is interest-based advertising?
Targeted or interest-based advertising is a form of advertising that is intended to be very personal.
That is, when user 1 visits a website, he will receive certain ads, based on his former searches, readings, conversations, etc.
These ads, which user 1 sees, are totally different from what user 2 can see, which has a different history, other interests, other conversations, and so on.
Why there is personalized or targeted advertising (in English)
It's simple ! It is much more likely that someone will buy something they are already thinking about than other things they have not yet thought about.
It is much more likely that someone will buy something they need / are interested in and would be willing to make a financial effort for.
How does personalized advertising work?
For each user there is a profile in the cloud, which contains almost everything that might interest advertising companies.
I do not want to go into details, but it is certain that the profile of each user is quite detailed, even if, as the biggest advertisers tell us, it is not related to our personal identification data.
Sometimes it's really annoying to see ads for the same products
If you are looking for something on the net, for example, holidays in Tahiti and credit with the newsletter, you should expect thousands of "ambush" type ads with all kinds of discounts and offers, all for vacations and loans
It's annoying that these ads follow you for a long time and in the end you don't feel like going on any vacation.
This ambush narrows your horizons and puts you in a corner, where they put on your throat exactly what they think you like, that's all you've been looking for, right?
Everything has to be, more subtle, finer
This interest-based advertising is good in theory, but it seems annoying in practice sometimes.
It should be a little more subtle, not so, on the face.
Of course, it is difficult to change an industry, which is why the user has tools at his disposal to give up the chase.
How to quit - stopping advertising based on previous searches
A quick option for the browser is to use incognito mode. But the incognito mode also has its disadvantages.
More sustainable solutions.
On Android in applications:
Settings / Google / Ads / reset your ad ID here and check "Unsubscribe from ads"
In the browser: (Android, Windows, MacOS, iOS, Linux, etc.)
Enter on https://optout.aboutads.info and press the button: "EIGHT OUT OF ALL"
Related Tutorials: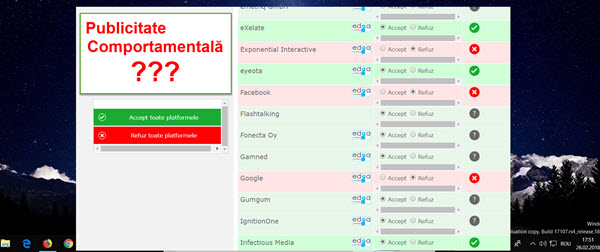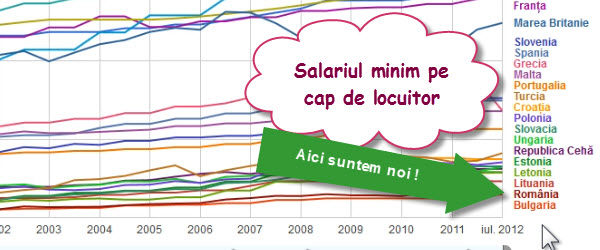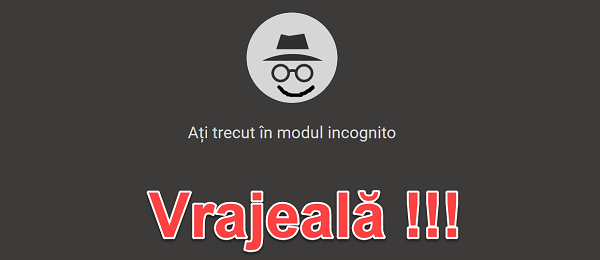 Video tutorial - Stop advertising based on previous searches