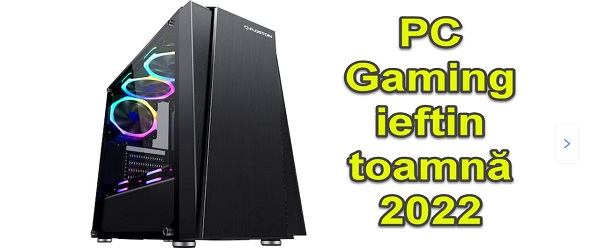 What is the PC gaming tutorial available in autumn 2022 about?
This is a buying guide (gaming PC available Fall 2022) for the components that make up a gaming PC system.
The gaming system configured here is capable of running any game at 1920×1080 resolution.
What is important in a gaming system?
If we start from the idea that the budget is small, let's say up to a thousand euros, then we have to be very careful.
Three things to follow
Choose the components with the best price-performance ratio
Don't think about gaming at 4K resolution
Don't pay attention to the marketing hype
Price performance formula
Find component benchmarks on the net. A video card for example; see how much it costs and how many fps it produces in different games. Calculate how much it costs to make those FPS and then do the calculation for other video cards as well.
The video card with the highest FPS per 100 Lei is the best
What components have we chosen for this gaming system available in autumn 2022
processor
Intel® Core™ i3-12100F Alder Lake, 3.3GHz, 12MB, without integrated graphics, Socket 1700
Motherboard
Gigabyte B660M DS3H AX DDR4, socket 1700
RAM
Corsair Vengeance LPX Black 16GB, DDR4, 3200MHz, CL16
Video card
Sapphire Radeon™ RX 6600 PULSE, 8GB GDDR6, 128-bit
SSD
Source
Seasonic 500W, Core Series, 80 PLUS Gold, ATX v2.4, Efficiency 90%
housing
Floston BLUE STYLE, Full Tower, without power supply, ATX, Black
Recommendation (optional)
In order for the system to be as fast as possible and the games to load quickly, without slowing down the operating system, it is good to buy a second SSD for games.
*the links above are affiliate links. That is, when you buy something, a penny comes to us. The price for you is the same.
Other buying guides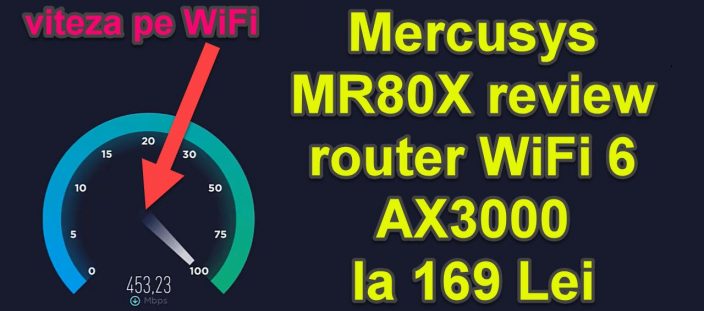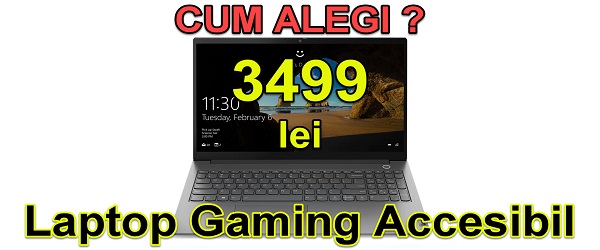 Video – Affordable gaming PC Fall 2022