PhotoScan digitize old photos and share on Facebook.
PhotoScan is a new application from Google that digitize our old pictures made on photographic paper. Specifically, for those unaware, this application can scan old photos and you turn them into digital format, so that you can keep your PC or share them on Instagram, Facebook, Twitter, etc.
Why digitize old photos?
Some of us have a pile of photographs taken before the digital era, which unfortunately we can not put together digital photos stored on your PC or phone.
PhotoScan from Google.
PhotoScan enables us to digitize old photos without having to have a scanner, just phone camera. Compared room, PhotoScan has an algorithm that eliminates inconvenience related to crop or overexposure of certain areas when using the flash.
Alternatives to PhotoScan.
If you have a scanner, you can ask him to treaaba and scan documents and photos directly into PDF format.
Quick scan documents and images directly to PDF format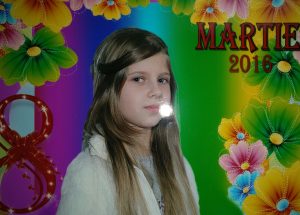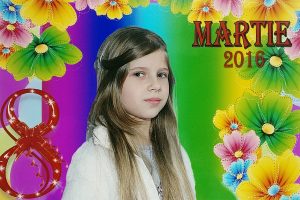 Where PhotoScan download?
Photo PhotoScan by Google (PlayStore)