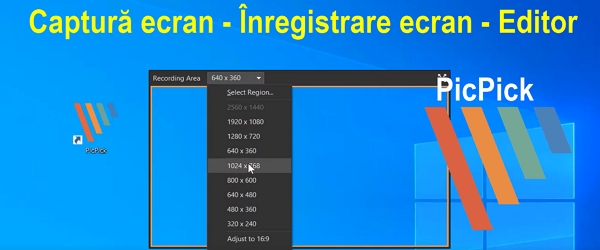 What is the tutorial about PickPick edit capture screen recording free?
In this video tutorial, PickPick edit capture screen recording free, I introduce the screen capture and recording program for Windows, which is called PicPick.
What is PicPick?
PicPick is a collection of tools for screen recording, screen capture, editing screenshots or images, creating frames from scratch with text, images, etc.
Whether you want to take a snapshot of your screen or record a specific action to send to someone, PicPick is the right tool for you.
Compared to the Windows tools, PickPick is much simpler
And in Windows we have the screenshot, snipping tool, screen recording, but PicPick has them all in one place and it's also easier to use.
I don't understand why Windows couldn't make a single tool that would capture, edit and record video.
PicPick editor is a plus
Once a screenshot is taken, we need to do some editing.
PicPick has an editor that automatically launches after each capture.
In addition to captures, with the editor you can also edit existing images, or you can create from scratch drawings, graphics, etc.
PicPick is almost like Snagit
Snagit is known to be the best screenshot and screenshot editing tool out there.
PicPick is almost as good and the major advantage is that PicPick is free for home use.
Download PicPick
At the time of download you can choose the installer or the portable version, which is another major advantage. You put the portable version on a USB stick and you can use it on any computer without installing it.
Related Tutorials: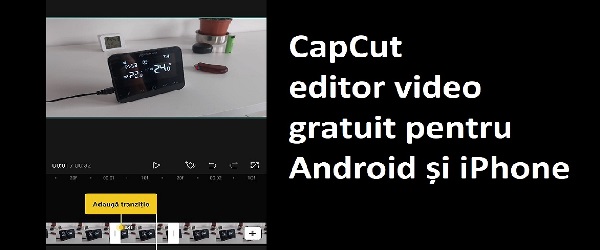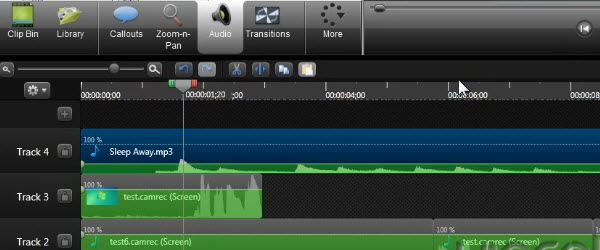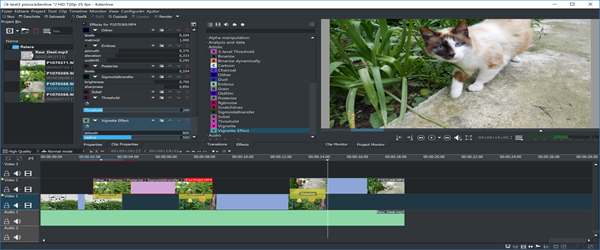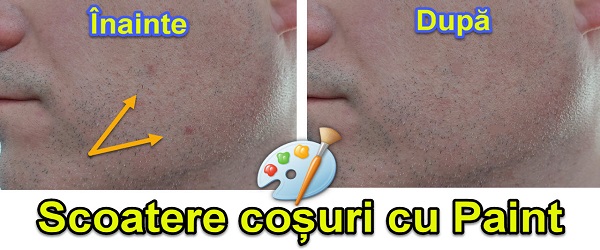 Video Tutorial – PickPick editing capture screen recording for free