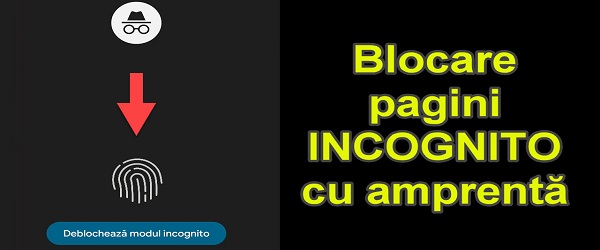 What is it about in the video tutorial Fingerprint protection of incognito pages
In this video tutorial called Fingerprint protection of incognito pages, I will show you how you can block incognito pages, so that they cannot be seen by unauthorized people.
What is incognito mode?
Incognito mode, whether we are talking about the browser, YouTube or Google Maps, the mode incognito is a way of browsing / using the application, which leaves no traces on the phone. That is, once incognito mode is closed, history, cookies, images from the cache, etc. are deleted.
Users use incognito mode when visiting certain "sensitive" pages.
However, sometimes a glitch appears in the matrix
Case Study:
You have opened a page in incognito mode
Browse and browse "sensitive" pages
Finally, you close the browser, but forget to delete the incognito pages
You meet someone and you want to show them something, a web page
You open the browser and BOOM, that acquaintance sees the incognito page with all that sensitive content
The anti-prying solution is the incognito mode fingerprint lock
In the experimental settings in Google Chrome is a setting that allows us to put protection over incognito pages.
Go to Google chrome on "chrome :/ / flags"
Activate the flag "Enable device reauthentication for incognito"
In settings activate "Lock incognito tabs when you exit Chrome"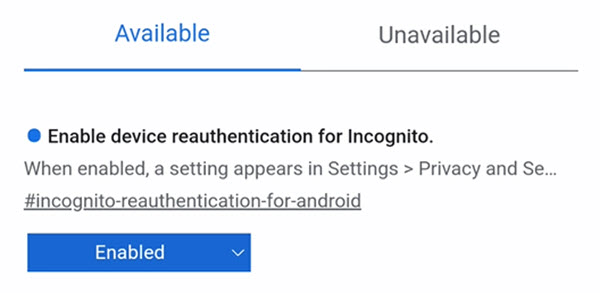 —see how it is done in the video tutorial below—
Related Tutorials: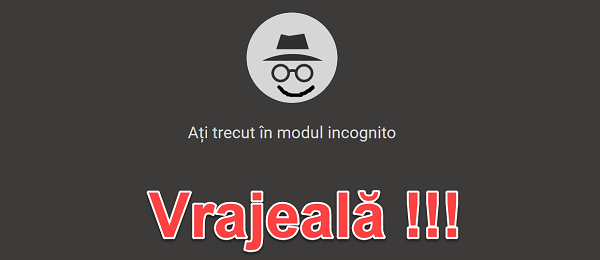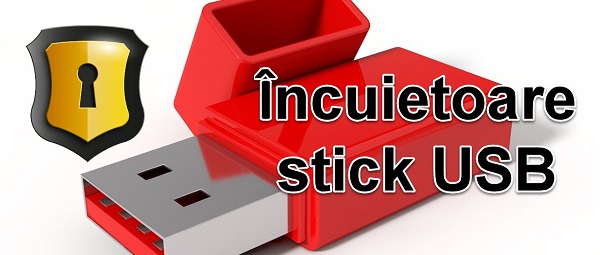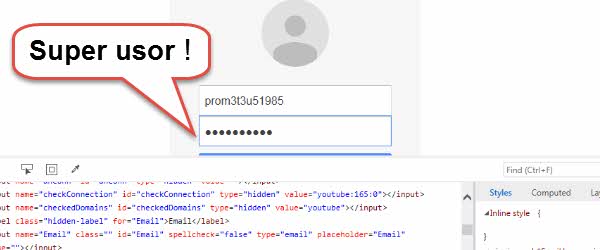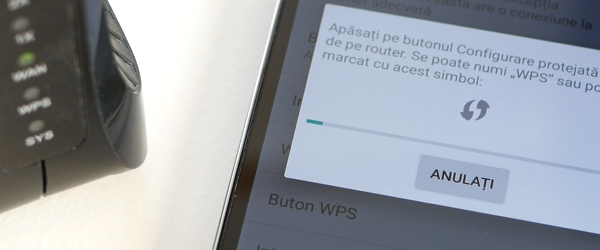 Video tutorial – Fingerprint protection of incognito pages